ICTGlobe specializes in solution-based internet connectivity, providing you with the most suitable, fastest and reliable Fibre To The Business, Fibre To The Home, ADSL, LTE, WISP or Satellite Solution.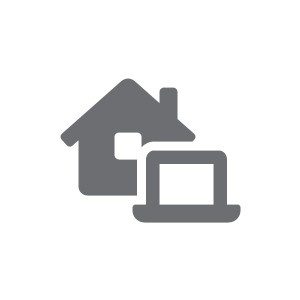 Fibre (FTTH & FTTB)
We offer a wide range of Fibre To The Home and Fibre To The Business packages.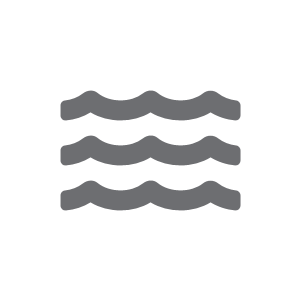 Microwave
We offer licensed and unlicensed Microwave packages.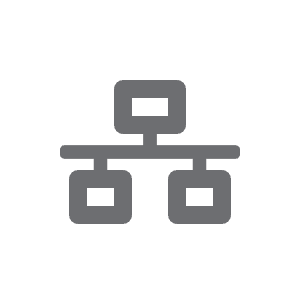 Multi-Link addresses the challenges and opportunities that are created by complex Fibre To The Home networks and provides a interconnect platform for open-access networks.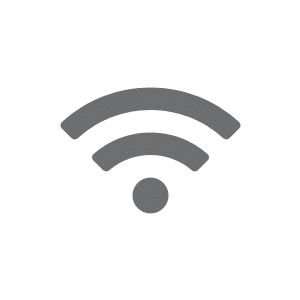 LTE
We offer Broadband and APN LTE packages.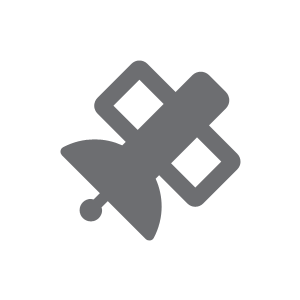 VSAT
Connect almost anywhere in Africa with VSAT.
Contact Us for a Feasibility Study in Sub-Sahara Africa.