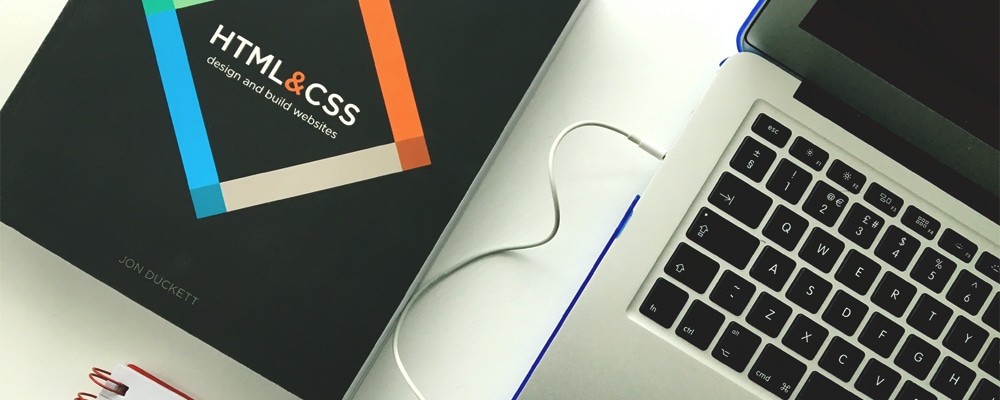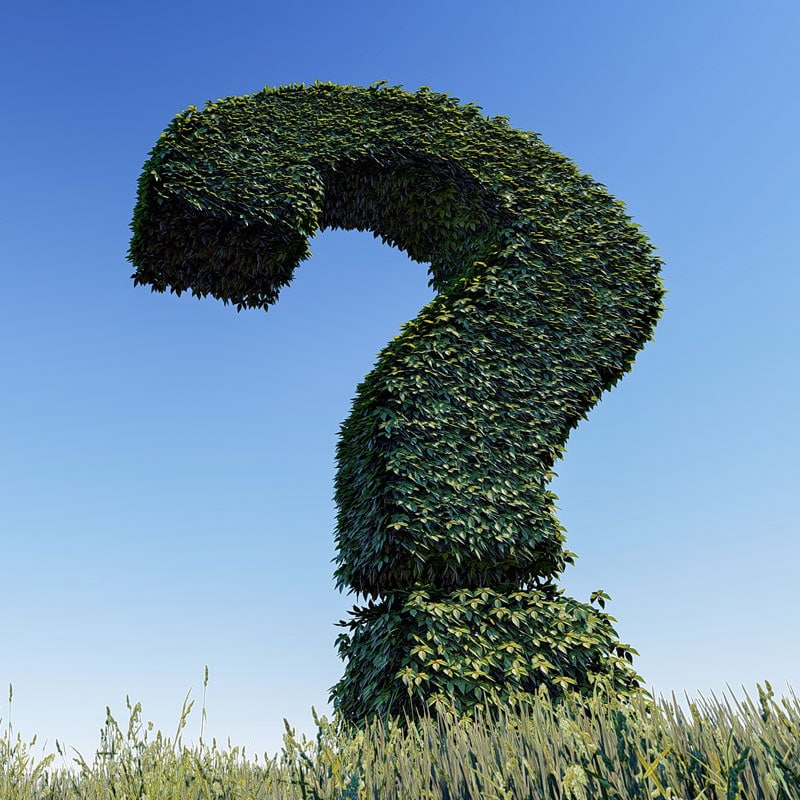 Who are we?
We are "The Presence Platform".
A division of ICTGlobe, The Presence Platform was formed after identifying a need for any size company to increase their online presence by creating intuitive, easy-to-use, eCommerce-enabled websites.
The decision was made to put together packages and services to offer our clients. These packages and services will allow us to assist and enable our clients, helping to grow their businesses through Online Marketing and Social Media.
With the continuous growing digital world and the current need for communicating and doing business remotely, it has become vital to have a professional website and social media presence.

Whether it is online or in print, we can assist your company in creating designs and artwork that will meet your needs and hopefully exceed them as well.

If you want to sell your products online and receive payment without all the hassle. Then let us build an eCommerce shop for your company.

Your company logo is the first thing people see and should make an impression on them. We can either create or revamp your company logo for you.

Corporate Identity Creation
Once you have a logo, your company CI or Corporate Identity is very important. It helps everyone in your company know how to use the company artwork and keep it all in line with the company image.

Search Engine Optimisation
Being visible and easy to locate on Search Engine results is very important in the digital age. Let us help you get noticed.

Social Media is big and growing, what better place to get your company noticed. We can get you up and running and even make daily / weekly posts for you.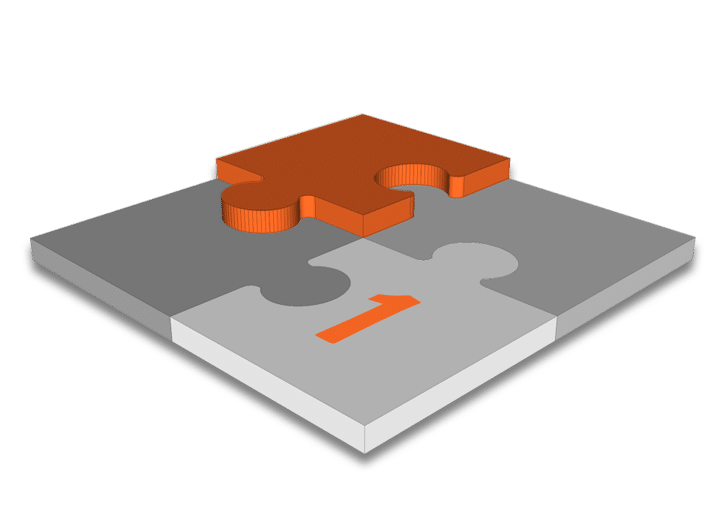 WordPress Website
WooCommerce Shop
Website Design
Basic SEO
Sitemap
Monthly Maintenance
Domain / Hosting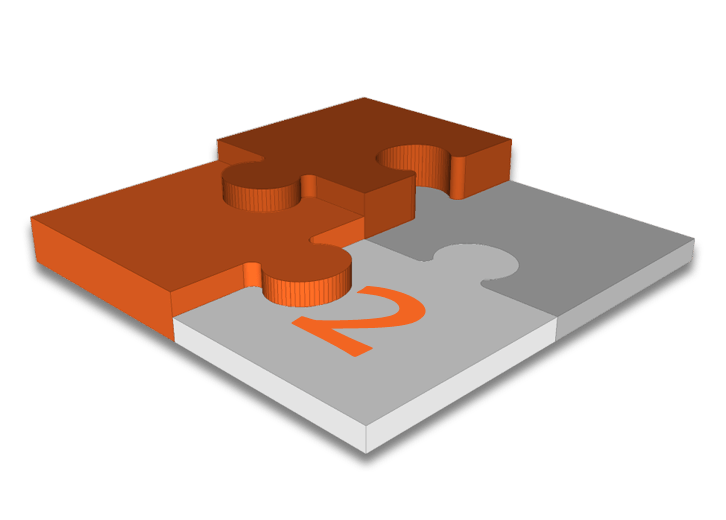 WordPress Website+
WooCommerce Shop+
Website Design
Basic SEO
Monthly Maintenance+
Domain / Hosting
Backlink Link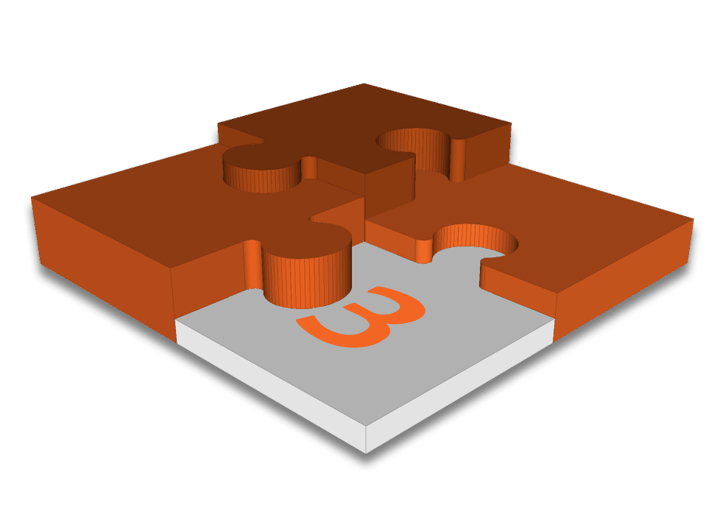 WordPress Website++
WooCommerce Shop++
Website Design
Basic SEO
Monthly Maintenance++
Domain / Hosting
Backlink Link
Full Digital Marketing Campaign
* Subject to a 12 Month Contract.
+ Additional Hours / Pages / etc
info@thepresenceplatform.co.za