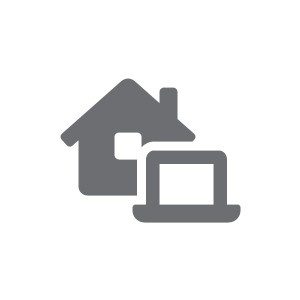 Fibre (FTTH & FTTB)
We offer a wide range of Fibre To The Home and Fibre To The Business packages.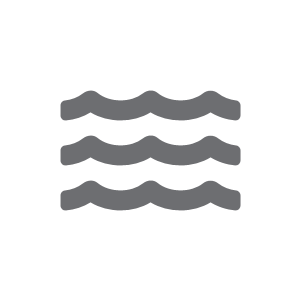 Microwave
We offer licensed and unlicensed Microwave packages.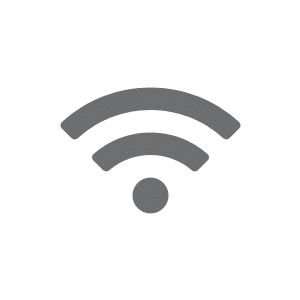 LTE
We offer Boradband and APN LTE packages.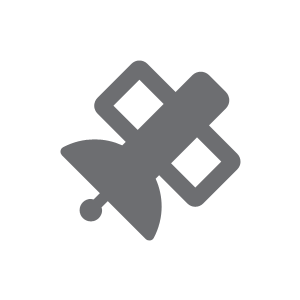 VSAT
Connect almost anywhere in Africa with VSAT.
Contact Us for a Feasibility Study in Sub-Sahara Africa.