Reseller Newsletter August 2022
Monthly Reseller Newsletter
Congratulations to Stellar Technologies and IT Window, who features in this month's newsletter. Thank you for your loyalty, dedication and hard work. We are honoured to do business with you!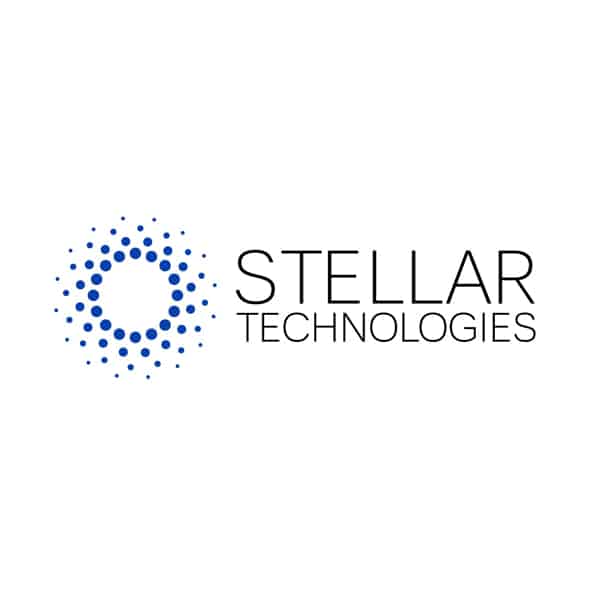 Stellar Technologies
"ICTGlobe's services has been exceptional, assisting us to kick start what we aim to be.
Looking forward to a successful, mutually beneficial long-term partnership".
Iris Thulo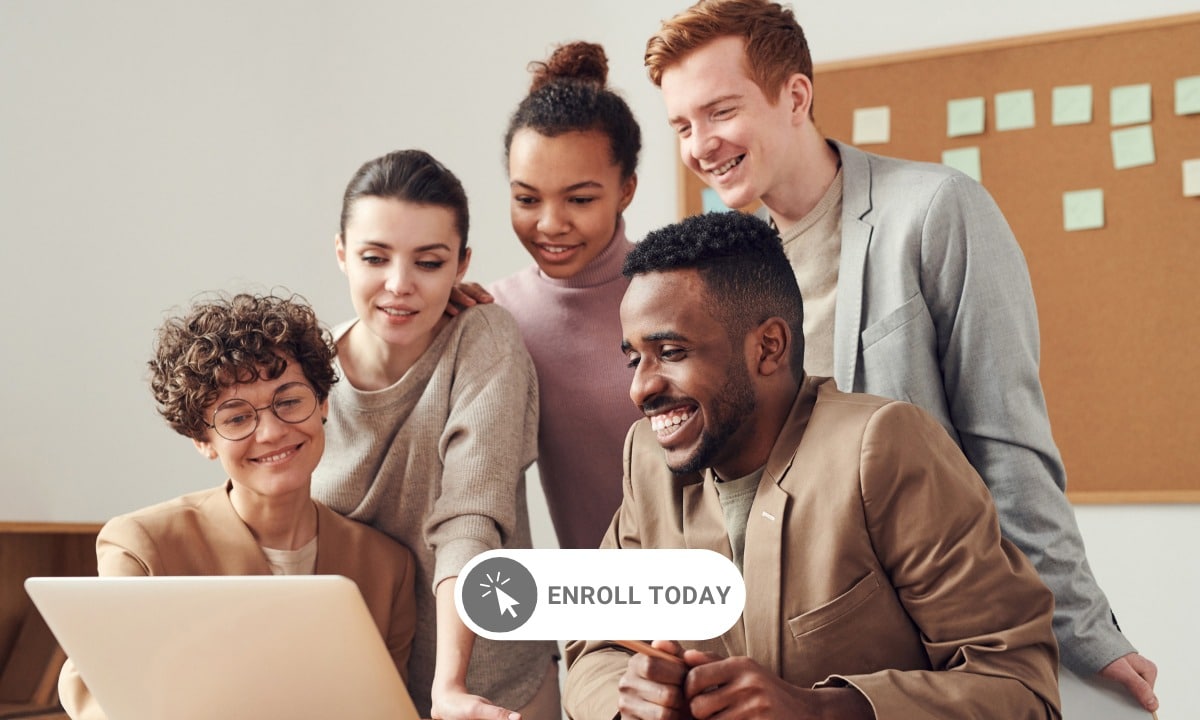 The ICTGlobe Academy offers participants innovative training and assessment methods specific to the business communication sector. A wide variety of courses and demonstrations at your fingertips will allow you to master product suites, solutions, systems, and so much more.