Reseller Newsletter February 2022
Monthly Reseller Newsletter
Congratulations to PulaTek, iiNet Connect and Avanine, who are featured in this month's newsletter. Thank you for your loyalty, dedication and hard work. We are honoured to do business with you!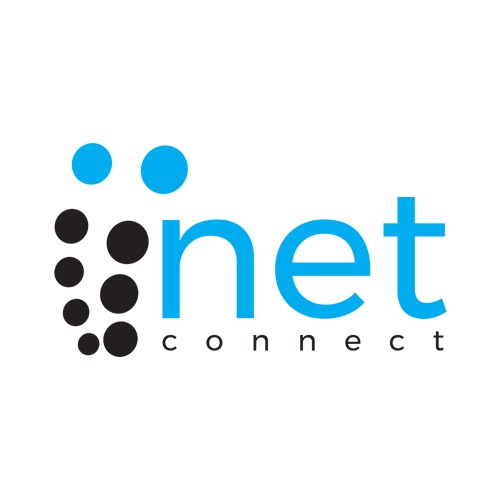 iiNet Connect
"With ICTGlobe we have a team assigned that is always available to assist.
We like to have control over our products and services. ICTGlobe will take the time to listen to our needs and then make it happen, and we have less downtime on our VoIP systems. This means less support calls and tickets, so our team has more time to address other work."
Johandre Fourie
New Reseller Of The Month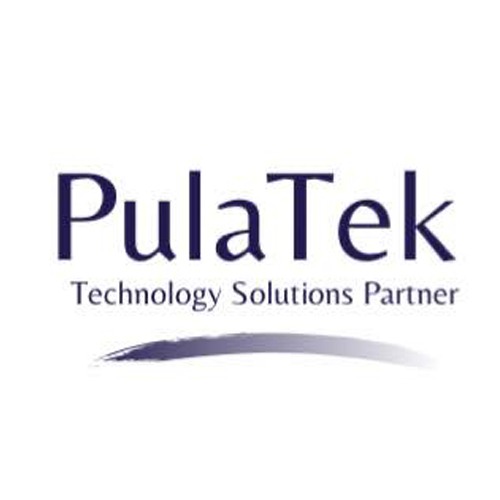 PulaTek
"ICTGlobe has been reliable every time with every submission we've had.
As a small business that started in 2020, we had challenges getting into the market. However, we have been able to serve clients well due to the consistent staff support and excellent products our clients have given us referrals, ensuring business growth.
Working with ICTGlobe has been great."
Kemoneiloe Kim Phatoli
Technical Reseller Of The Month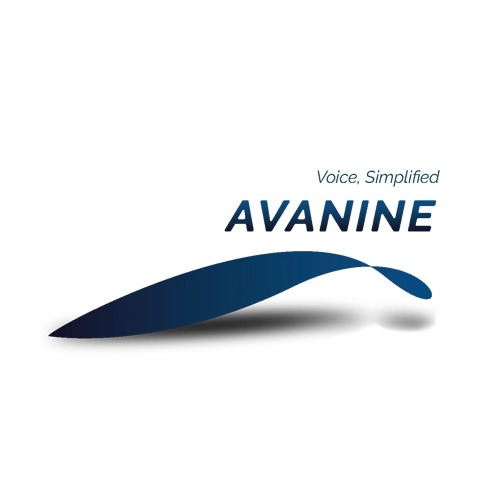 Avanine
"Voice solutions are really important to our clients, and before we worked with ICTGlobe, we found that although there are great systems out there in the market, we never had a partner that cared equally in making sure that the service was behind the product.
For this reason, service delivery and keeping true to our promise was difficult before we started working with ICTGlobe. They have definitely been a great partner for us."
Andy Kuchling