Reseller Newsletter January 2022
Monthly Reseller Newsletter
Congratulations to Rocklands Consultants, Just Is and Save My Bacon, who features in this month's newsletter. Thank you for your loyalty, dedication and hard work. We are honoured to do business with you!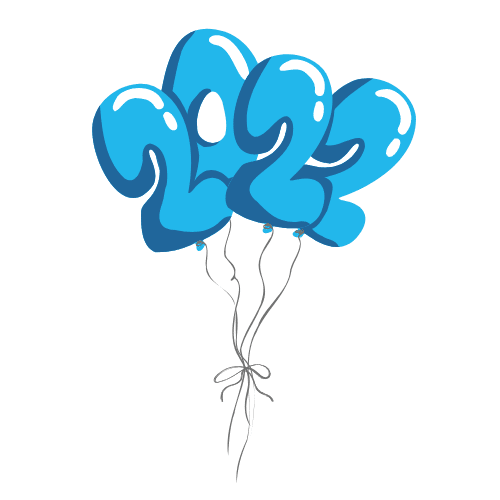 2021 was a great year for ICTGlobe!
The highlight for us was spending time with some of our resellers at the two reseller events we hosted in October and November.
We aim to do things even bigger and better in 2022. We have been working on an exciting project that we will share with you soon.
Cheers to 2022!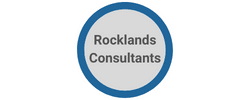 Rocklands Consultants
"In comparison to other vendors, ICTGlobe support is on another level. They are always willing to help and solve problems quickly.
We added more clients to our VoIP and internet business using ICTGlobe as our backbone and solution provider, and we're quite delighted with them."
New Reseller of the Month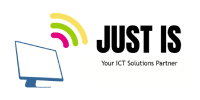 Just Is
"We help you increase productivity with how your business communicates by implementing the best cost-effective solutions currently available.
The Ninja that automates everything is impressive. We are slowly moving to source more solutions from ICTGlobe. They offer better FTTB pricing and sound turnaround times."
Technical Reseller of the Month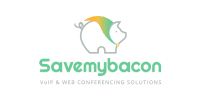 Save My Bacon
"Save My Bacon came together during the initial Covid lockdown period in 2020.
ICTGlobe is expanding its products and their support team is always ready to assist where possible no matter what time of the day or night, ensuring the client is up and running."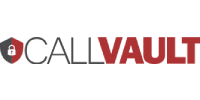 Website: www.callvault.co.za
CallVault is a secure call recording storage platform that ensures untampered call recordings are stored safely separate from the customer's PBX system.
Backup of Recordings
256bit Encryption
Time-Stamped
Ease of Accessibility
Secure
Access Logs
These encrypted call recordings are accessible only to pre-authorised personnel within the organisation.
Security and Managed Services
"In this day and age, the key to a successful business is turnaround time and customer service," says Marius Kruger Chief Technical Officer at ICTGlobe.
Your customers can get the "same" service from anyone out there. What gives you the edge?