Reseller Newsletter July 2022
Monthly Reseller Newsletter
Congratulations to Burika Group and Firmlinx, who features in this month's newsletter. Thank you for your loyalty, dedication and hard work. We are honoured to do business with you!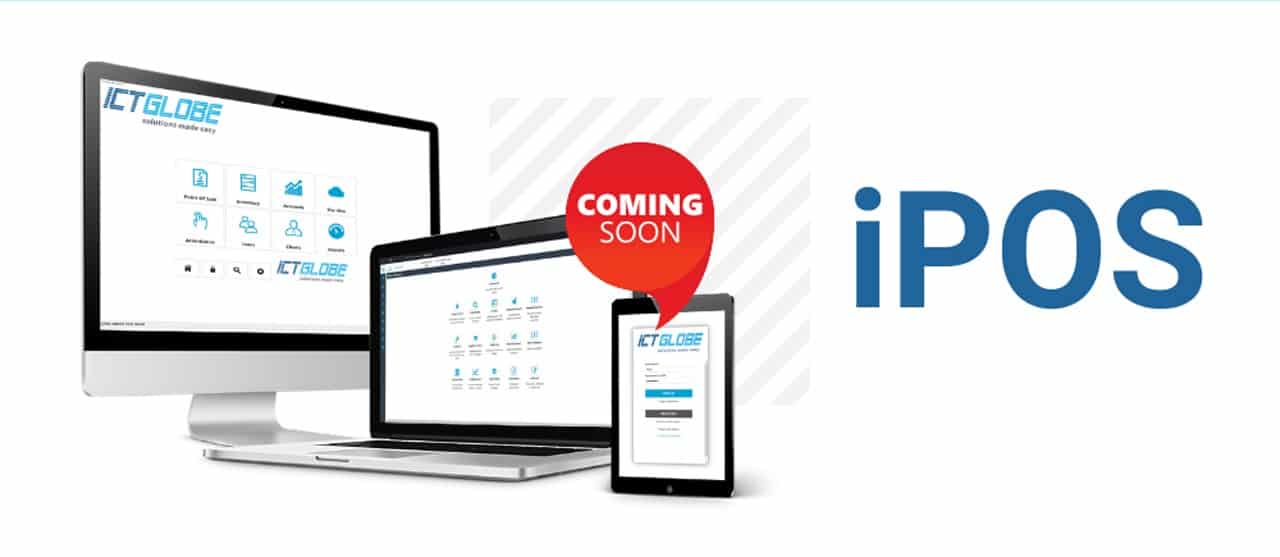 iPOS is an innovative point of sale software. It is entirely immersive and customizable to fit the need of any business that operates on a smart device like your phone or complete integrated POS network.
The iPOS functionality is simple and easy to use while providing detailed technical analysis and reports to management and accounting.
We will launch iPOS on the 5th of July, so keep an eye on your email for more information.

ICTGlobe FWaas is a cloud-based SaaS offering a range of management and services for Fortinet FortiGate Firewalls. FortiGate Cloud offers zero-touch deployment, configuration management, reporting, and analytics. Cloud Firewalls are software-based, cloud-deployed network devices built to stop and mitigate unwanted access to private networks.
Contact us on 0870 946 000 to request pricing.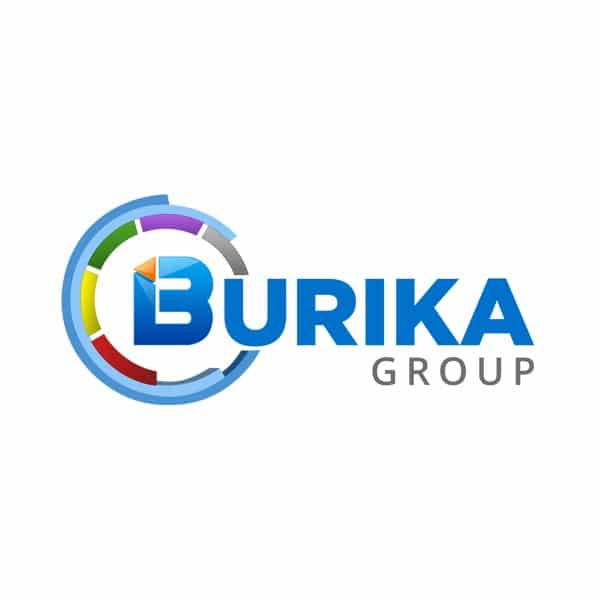 Burika Group
"Burika Group entered a strategic partnership with ICTGlobe in 2018. Our initial engagement was initially only around the supply of SIP accounts and the occasional hosted PABX. This continued to grow year after year.
In March 2022, Burika Group extended our partnership with the new service offering from ICTGlobe. This allowed for all Burika Group branches to have a central solution provider and not have to mix and match different solutions from multiple suppliers into a single workable solution for our customers.
The personal attention we receive makes it so easy to do business with ICTGlobe. Burika Group and ICTGlobe established a strategic partnership. This partnership will allow us to continue to grow and deliver custom, fully managed solutions to our national customers.
We look forward to growing the business and deploying more services on ICTGlobe as the backbone".
Regardt Joubert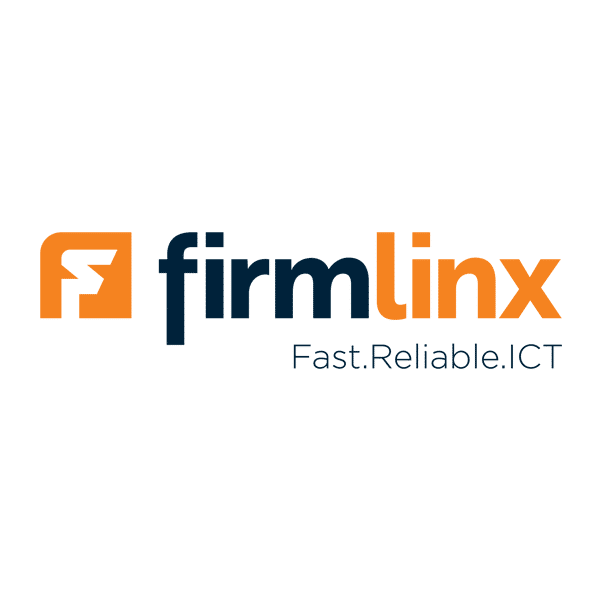 Firmlinx
"Firmlinx is an ICT service and sales company with a prominent presence in the Mpumalanga area.
We beleive in a proactive approach and ensuring our cutsomers are getting full value from their ICT systems and services. Firmlinx partners with strategic partners to ensure our customers get the full advantage in terms of price and the latest technology
Thank you to ICTGlobe for being a value-adding partner."
Rudi Grundlingh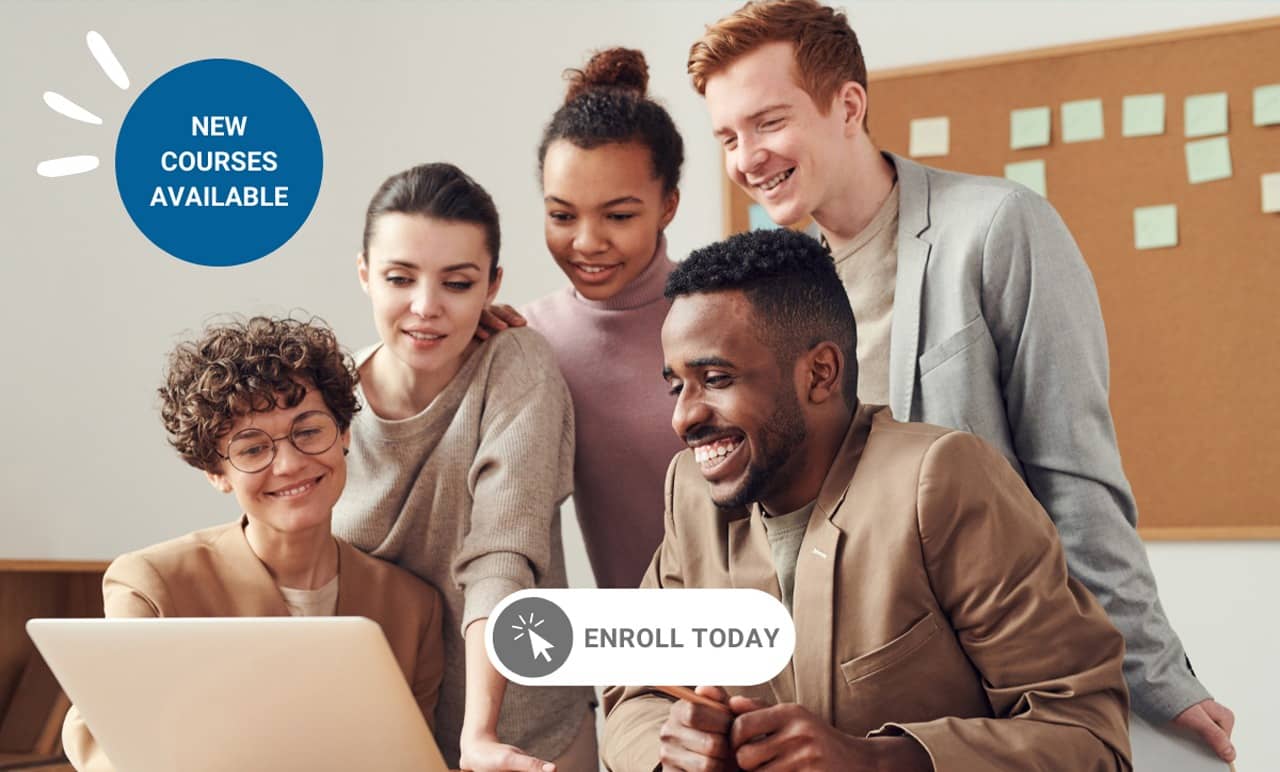 The ICTGlobe Academy offers participants innovative training and assessment methods specific to the business communication sector. A wide variety of courses and demonstrations at your fingertips will allow you to master product suites, solutions, systems, and so much more.
Just a reminder of the attached hardware sale.
Don't hesitate to contact your High-Performance Team at hpt@ictglobe.co.za or call us on 0861 999 109 for pricing.