Reseller Newsletter June 2022
Monthly Reseller Newsletter
Congratulations to TracomTelecoms and Syntelo, who features in this month's newsletter. Thank you for your loyalty, dedication and hard work. We are honoured to do business with you!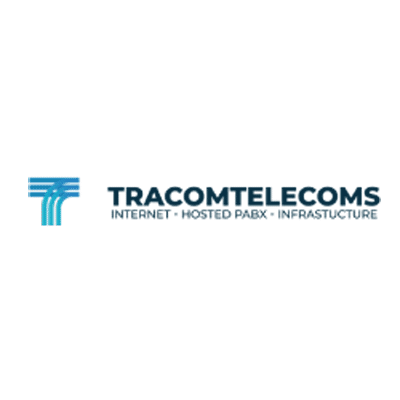 TracomTelecoms
"TracomTelecoms started dealing with ICTGlobe just over a year ago. We very cautiously tested the waters as we had disappointing dealings with a previous supplier. Our main objective was to find a company that would deliver quality voice and connectivity that was required by our SME customers.
ICTGlobe proved to us that they have gone the extra mile and spared no expense in their hardware and software infrastructure, providing us with top-quality services.
TracomTelecoms believes that its partnership with ICTGlobe ensures the sustainability of our business while giving us the opportunity to grow and expand our business without having to invest huge sums of capital.
Together with ICTGlobe, TeacomTelecoms is stronger and more flexible than ever!"
Chris Kruger