Reseller Newsletter March 2022
Monthly Reseller Newsletter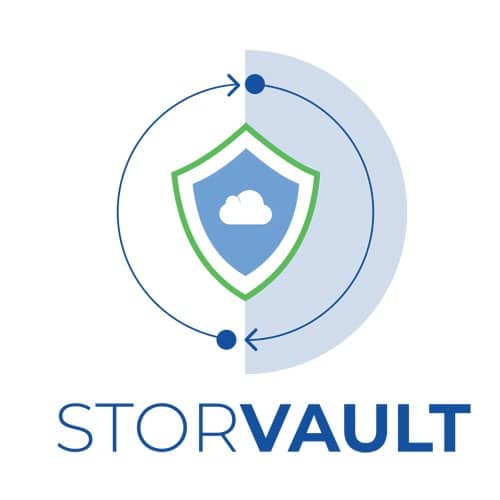 StorVault is an online backup and recovery service accessible via a web console that encrypts data during backup and in transit.
Restore requests can be performed any time via the web console by selecting the files and folders to be restored to the original location, an alternate destination or a device.
Don't miss out on our Cloud Storage webinar on the 3rd of March and the Q&A webinar with the experts on the 9th of March.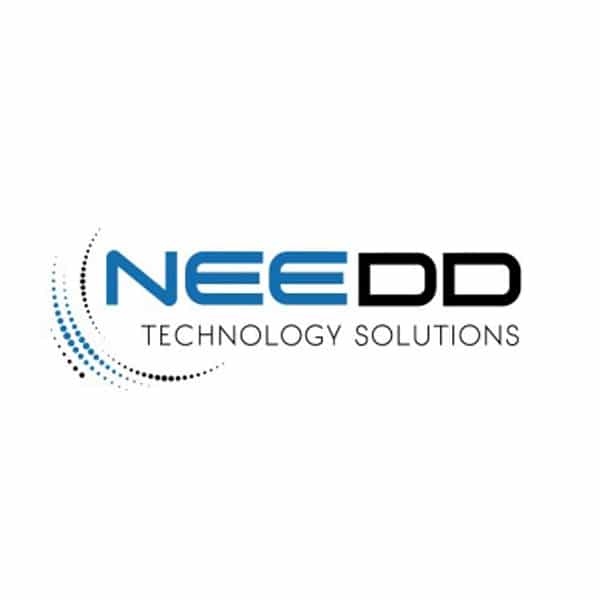 NEED Technology Solutions
"ICTGlobe is agile and diversifies in smart technology solutions that meet business needs in the information age we live in.
From cloud-enabled unified communications to provide you with internet access. ICTGlobe is a great partner and proud to have onboard to assist our clients with innovative technology for business growth."
Ayanda Mbalati
New Reseller Of The Month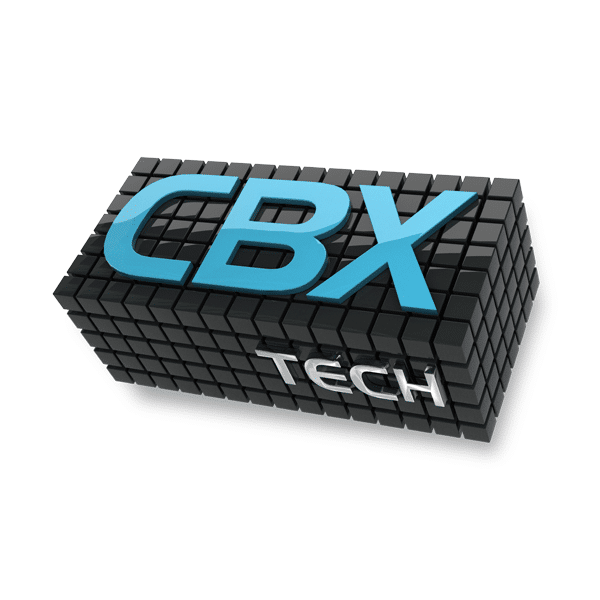 CBX Tech
"It has been a pleasure getting to know the team at ICTGlobe, and they have welcomed CBX Tech with open arms.
Let's see what the future brings us with the newly established relationship and collaboration. Our clients will now benefit from all the new products from ICTGlobe as part of our offering to the market.
Thank you again to the team from ICTGlobe for all the assistance."
Michael Vorster
Technical Reseller Of The Month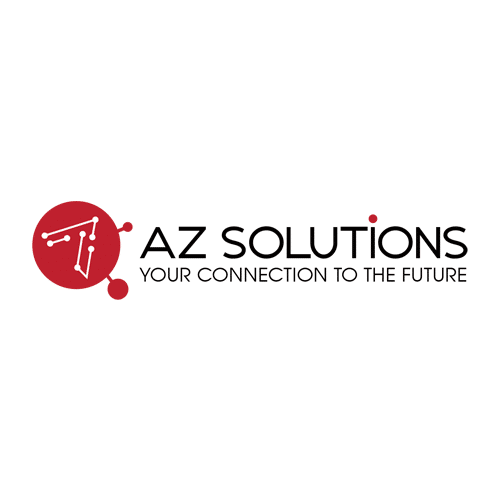 AZ Group
"We were looking for a product that forms part of our quality value offering to keep the trust factor with our clients, ICTGlobe has aligned perfectly with our expectations.
Organized, transparent, user-friendly and flexible to create customized packages for our clients without costing an arm and a leg."
Marius Engelbrecht