Reseller Newsletter May 2022
Monthly Reseller Newsletter
Congratulations to Pagetech and Core 2 Extreme, who features in this month's newsletter. Thank you for your loyalty, dedication and hard work. We are honoured to do business with you!

From business-grade email to TeamChat covering all aspects of project teamwork including audio and video conferences, as well as document sharing and collaborative editing. All running in our secure cloud and accessible in our uniform experience. For half the cost of the competition.
Join our IceWarp Reseller Event in Stellenbosh on the 5th of May 2022.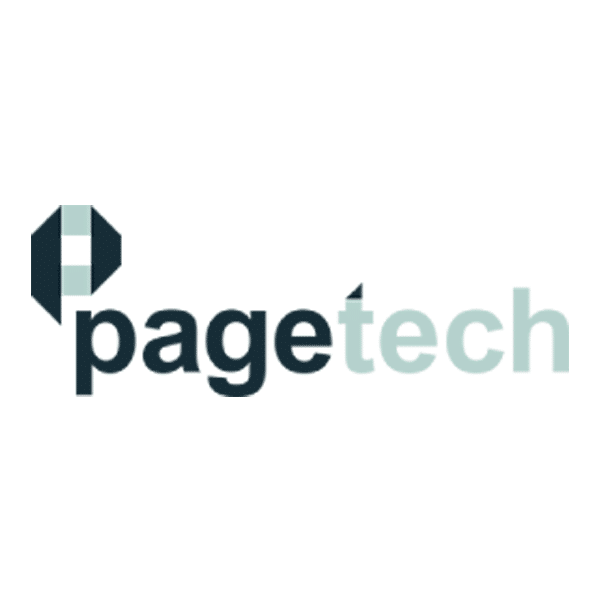 Pagetech
"Pagetech (Pty) Ltd, formerly known as Cape Office Machines, has a long and storied history in the office automation industry. Our philosophy hasn't changed since we first opened our doors in 1982.
Since inception, we've been committed to providing exceptional document, legal and consulting services, as well as state-of-the-art software and hardware to businesses all over South Africa.
In 2018 our hosted services gained huge traction, which prompted our partnership with ICTGlobe. Since then, we have only moved from strength to strength with ICTGlobe by our side, providing our valued customers with best business practice technical infrastructure and service delivery and fantastic, dynamic staff to support both Pagetech and our customers."
Marco Ortlee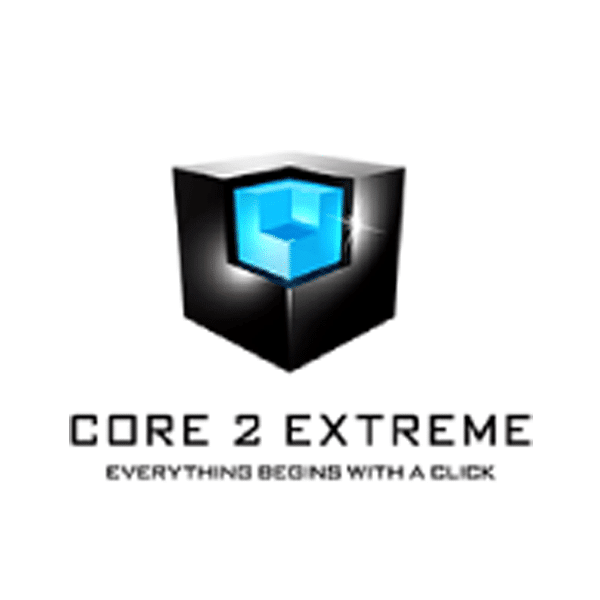 Core 2 Extreme
"Core 2 Extreme IT Solution provides IT support and manages services to corporate clientele.
Founded in 2015 by Reagan Kizanga, we have gained solid traction within the marketplace as a nimble and cost-effective provider. Core 2 Extreme is passionate about IT and prides itself in supplying the latest innovations to our clients.
We have the solution that best suits each company's needs, and we believe firmly in service excellence.
We have a vast experience in IT Support & Managed Services, Internet & Voice Services, Domain Hosting & Cloud Services, IT Consulting & Network Infrastructure Setup, Online Backup Solutions and Supply of IT Equipment.
Over the years, we have grown rapidly into a successful enterprise. Here at Core 2 Extreme, everything begins with a click, knowing that we are walking into a more digital world. IT is taking the front line."
Reagan Kazinga