Reseller Newsletter November 2021
Monthly Reseller Newsletter
Congratulations to Tracom Telecoms, Need Technology Solutions and Bitmap Solutions, who features in this month's newsletter. Thank you for your loyalty, dedication and hard work. We are honoured to do business with you!
Check out our Latest News for more frequent news.
Upcoming Training & Events
ICTGlobe would like to thank all of our resellers who attended our Centurion Reseller Event on the 28th of October 2021. We would also like to thank VPBX, AddPay, Bizzfo, Snom, TSD Africa, Dynamic Communications and StorVault who, exhibited at the event.
We look forward to the Cape Town Reseller Event on the 4th of November 2021.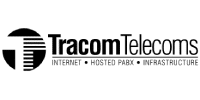 Tracom Telecoms
"The Ninja provides our employees with a user friendly and intuitive platform to order and provision new services seamlessly. All in all, a one-stop-shop for any connectivity needs.
Since we have moved to ICTGlobe, we have been able to deliver quality assured products and services to our customers. With quick turnaround times for all service-related queries."
New Reseller of the Month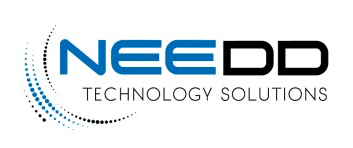 Need Technology Solutions
"ICTGlobe is agile and diversifies in smart technology solutions that meet business needs in the information age we live in.
From cloud-enabled unified communications to providing you with internet access. ICTGlobe is a great partner and proud to have on board to assist our clients with innovative technology for business growth."
Technical Reseller of the Month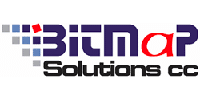 Bitmap Solutions
"We were looking to offer our clients a good VoIP Solution which was proving to be a challenge.
Based on recommendations from our peers we looked at ICTGlobe.
ICTGlobe provided us with a good product, good value for money and ease of implementation and support."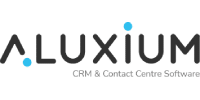 Crafting great experiences with the Aluxium CRM and Contact Centre Platform.
Lux • Helpdesk
Lux • Sales
Lux • Voice
Lux • Marketing
We have teamed up with Aluxium specialists to bring you focused webinars to demo the products and answer any questions you might have.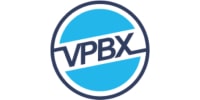 Website: www.vpbx.co.za
VPBX has a call flow designer in the form of a drag and drop setup wizard. This function allows the user or admin to create call flow changes when required without a technician's intervention.
Adding music for holding and IVR setup is simplified. The IVR can be added and configured via the simple Auto Attendant option.
Our Latest Article
"ICTGlobe.com is always examining new methods to assist and provide support to its reseller channel. The company's mission is to work with its channel partners quickly and efficiently to add value to their bottom line."