Reseller Newsletter November 2022
Monthly Reseller Newsletter
Congratulations to The E Place and HD Telecoms, who features in this month's newsletter. Thank you for your loyalty, dedication and hard work. We are honoured to do business with you!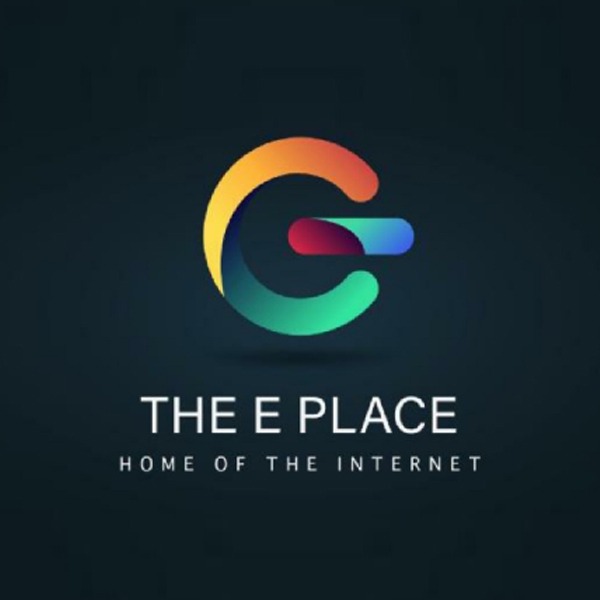 The E Place
"The E Place is a company that offers Internet Connectivity, Voice and IPTV services to urban and rural areas in South Africa and beyond. The company was established in 2015 and is 100% black and co-owned by three dynamic individuals.
The E Place will empower unemployed youths of the communities we engage with by offering them learnership programs in the IT environment, which will equip them with knowledge and experience in the IT space, enabling them to be competitive on the corporate level. Due to the pandemic for more than two years, people were forced to be confined in their homes, which motivated and encouraged our business model and getting into this line of business. There is a huge potential in this field, as we all know the future is in the digital space.
Our experience with ICTGlobe so far has been great. The Phoenix team and Mignon Mitchell are pleasant to work with. They are the best team and our needs are met beyond expectations.
ICTGlobe is always available and eager to assist when assistance is required and their facilities are user-friendly and efficient.".
Seipati Hanong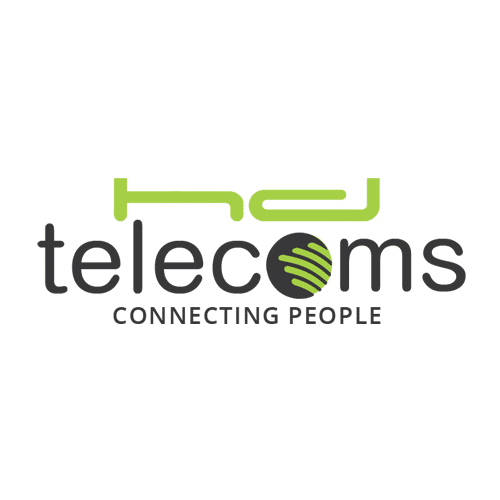 HD Telecoms
"HD Telecoms has been a leading VoIP and service provider since 2010. We serve customers around South Africa with branches in Johannesburg, Pretoria, Cape Town and Durban.
We focus on customer service and support as we understand the need for seamless connectivity and communication to run a successful business.
We have been a reseller of ICTGlobe's services since 2010. They have various voice and service platforms available to us as a reseller which benefits our clients.
The service and support from ICTGlobe have always been very efficient and friendly."
Hein Bense