Reseller Newsletter October 2022
Monthly Reseller Newsletter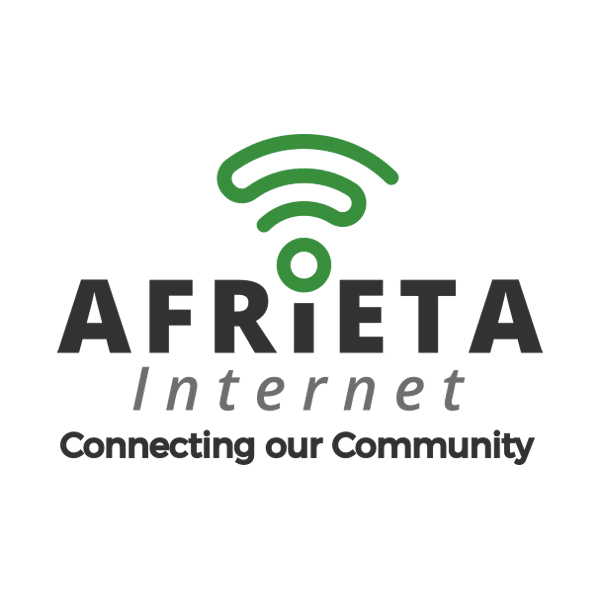 Afrieta
"Afrieta focuses on serving communities without adequate internet access. Afrieta establishes within a community a goal to achieve a 30% market share within 2 years.
Our engagement philosophy is community-focused and driven, from targeted marketing campaigns towards the community to in-community delivered support.
We are known for being service oriented and affordable. Afrieta integrates into the community by giving schools, religious and community-serving organisations free internet.
ICTGlobe, through their flexibility and innovation, has been crucial in allowing us to deliver on our business ambitions".
Shahin Cassim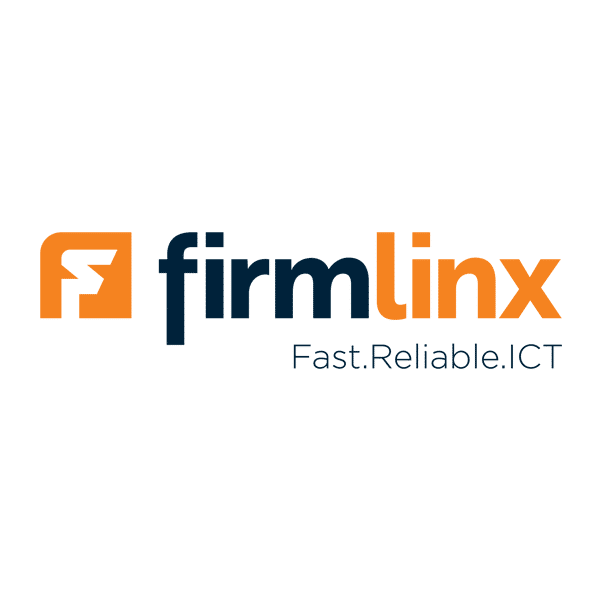 Firmlinx
"Firmlinx is an ICT service and sales company with a prominent presence in the Mpumalanga area.
We believe in a proactive approach and ensuring our customers are getting full value from their ICT systems and services. Firmlinx partners with strategic partners to ensure our customers get the full advantage in terms of price and the latest technology.
Thank you to ICTGlobe for being a value-adding partner".
Rudi Grundlingh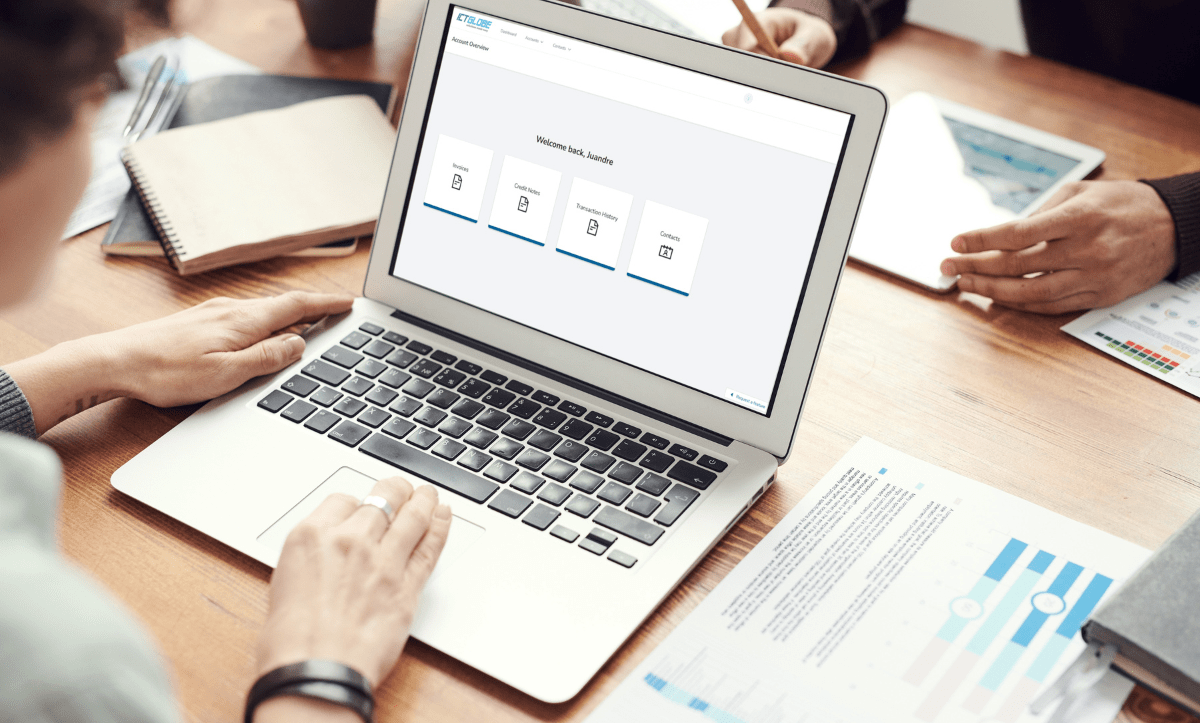 Do you need access to any of the below functionality?
Access Transaction History
View, Pay & Query Invoices
View Credit Notes
View & Update Contacts
View & Log Support Tickets
The financial contact at your company has access to create you as a contact, select your contact type and to provide you with your unique ClientZone registration link.