Reseller Newsletter September 2021
Monthly Reseller Newsletter
Congratulations to Netcall, Bizzcom and AZ Group, who features in this month's newsletter. Thank you for your loyalty, dedication and hard work. We are honoured to do business with you!
Check out our Latest News for more frequent news.
Upcoming Training & Events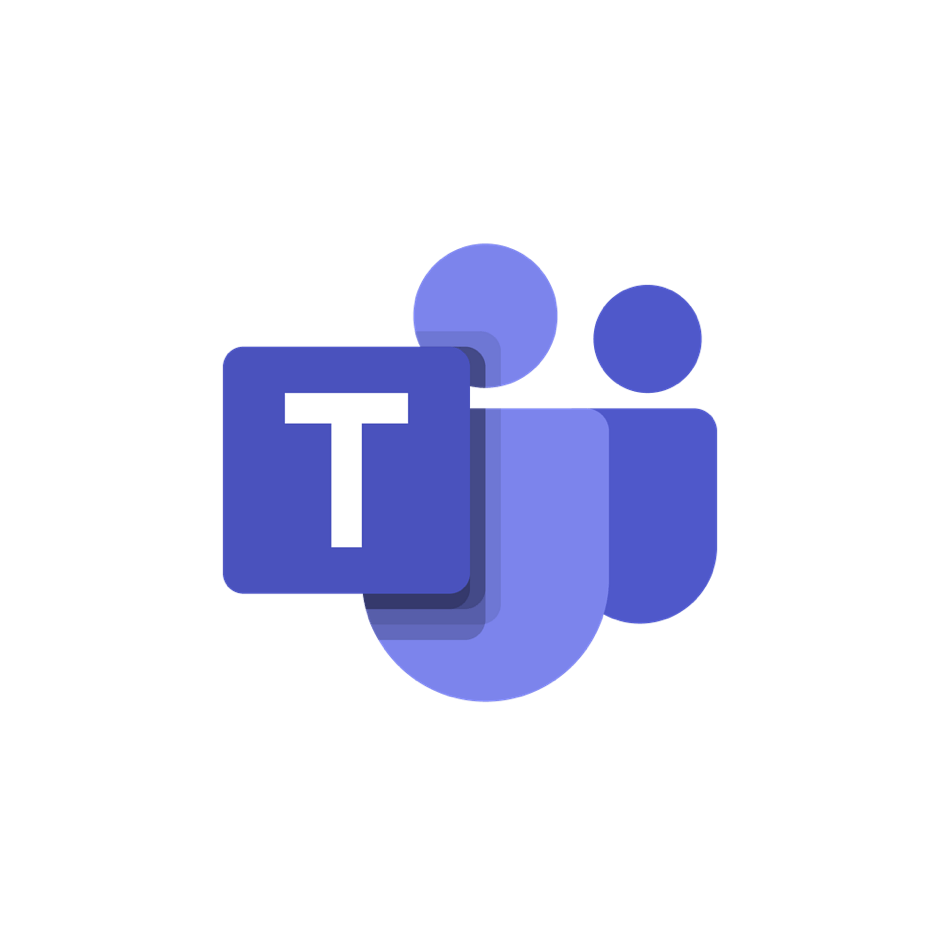 ICTGlobe and Vodia Networks will host a part 2 webinar on the 8th of September, 4 PM to discuss how MS Teams integrates perfectly with the Vodia cloud PBX. Attendees will have the opportunity to learn about the value of using the Vodia Session Border Controller via ICTGlobe to utilize and call into MS Teams lines.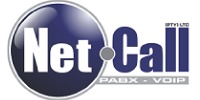 NetCall
"The establishment of the High-Performance Teams to deal with everyday business is to a great advantage for Netcall.
Superior solutions and services to offer a wide range from voice to connectivity."
New Reseller of the Month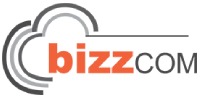 Bizzcom
"With ICTGlobe offering a fully-fledged house for solutions it's easier for our team to engage and get pricing and via this service, turnaround times have increased so our productivity has increased.
With the growing number of products available in the current evolving market it helps that we can keep our attention on our customers and not be out looking for various suppliers."
Technical Reseller of the Month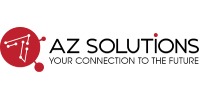 AZ Group
"We were looking for a product that forms part of our quality value offering to keep the trust factor with our clients, ICTGlobe has aligned perfectly with our expectations.
Organized, transparent, user-friendly and flexible to create customized packages for our clients without costing an arm and a leg."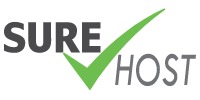 Website: www.surehost.co.za
Now you can manage your domains, websites and email addresses centrally along with your other ICTGlobe Services via the Ninja. It will save you time and is backed by ICTGlobe's support and infrastructure!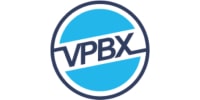 Website: www.vpbx.co.za
VPBX is a business-class cloud-based phone system that integrates all forms of communication. VPBX not only saves you money on your monthly bill but also increases productivity by saving time, streamlining workflow, capturing essential voice data and making your operation more efficient.
Our Latest Article
"ICTGlobe.com, an independent tier-one Business Communication Provider in South Africa, has smoothed the path to ICT market success for small and medium-sized enterprises (SMEs) with "The Ninja," a reseller portal that makes it that much easier for ICT start-ups to do business in a key economic sector."