Reseller Newsletter September 2022
Monthly Reseller Newsletter
Congratulations to Ukuzimanya and Future Proof Communications, who features in this month's newsletter. Thank you for your loyalty, dedication and hard work. We are honoured to do business with you!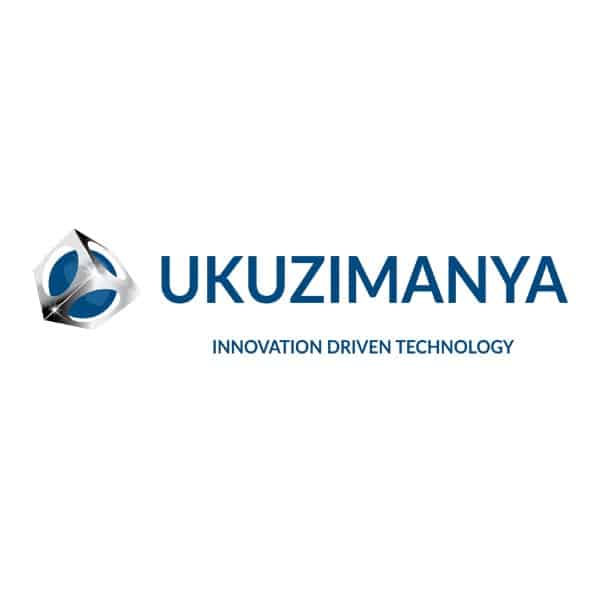 Ukuzimanya
"We were looking for an ICT specialist company to partner with to provide our clients with great solutions. We found this with ICTGlobe.
It was a great pleasure working with Coenie and Martin and we look forward to growing this partnership with ICTGlobe".
Jared Hendricks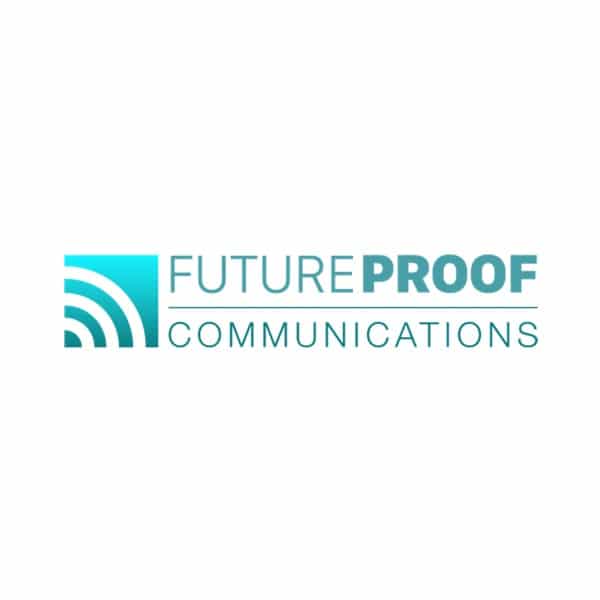 Future Proof Communications
"Before working with ICTGlobe, we worked with several communication platforms and providers.
We needed to split our focus and learn multiple platforms to do business, all while having little day-to-day control of the services we used.
This was both highly inefficient and expensive to do. This also meant we could never truly focus on our growth with one company to negotiate better terms for our clients. Instead, we had to fall in line with each company's priorities.
While it offers a great range of products, the real-life difference ICTGlobe made was through its people, who worked tirelessly with us to grow the business, support our clients and help us find solutions when the standard offerings fell short. That has allowed us to keep growing aggressively with a small team of our own".
Darryl Baumann