ICTGlobe assists clients to accelerate growth through customised, innovative and integrated ICT Solutions delivered through a uniquely designed implementation framework.
Our range of products put us in the ideal position to provide our clients with bespoke solutions and services unique to their industry.
We understand that each industry has unique requirements and challenges. Our team of professionals ensure that the solutions provided not only fit the needs of the industry, but also the unique needs of each individual client.
Our client-centric approach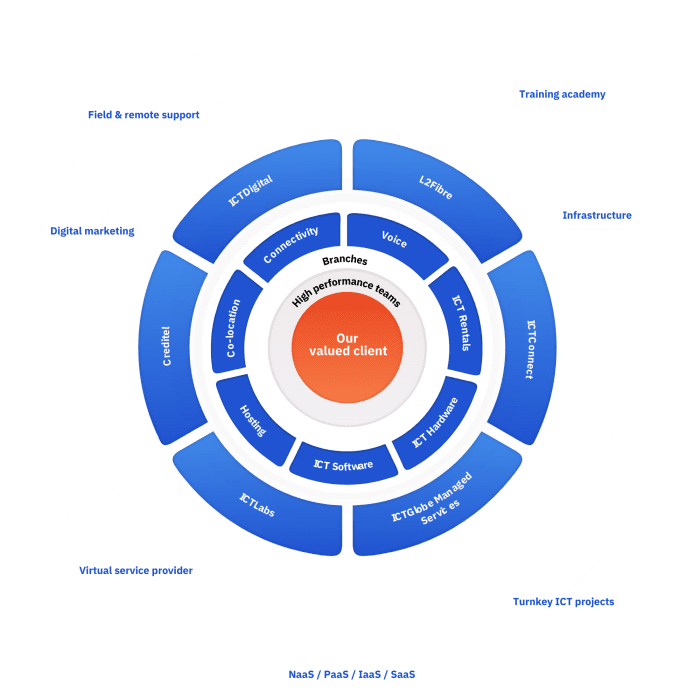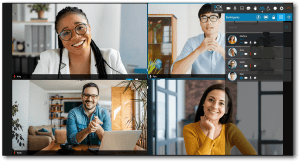 South Africa's small and medium-sized (SME) businesses are taking to the world's leading unified communications solution in greater numbers as small business sentiment improves. That's
Read More »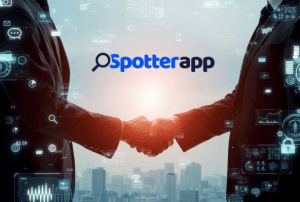 ICTGlobe's SpotterApp is an awesome way to earn a substantial additional income in South Africa. It has been launched at the perfect time, as many South
Read More »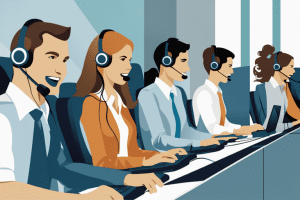 Clients of business communication and managed services provider ICTGlobe.com can now use AI to analyse voice-based customer feedback more effectively. The launch of CallVault BI
Read More »
Skip logging in, get
what you need with a
few key details