Discover how ICTGlobe has transformed businesses and empowered growth through our cutting-edge solutions. Hear from our satisfied clients and experience the difference firsthand.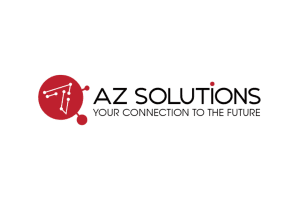 Testimonials
ICTGlobe is proud to be a business communication and managed services provider to AZ Solutions, a nationwide trusted technology provider going from strength-to-strength under the 'can-do' attitude of Managing Director Sean Young.
Read More »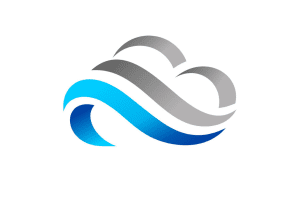 Testimonials
For NanoCloud; a Cape-based reseller of data centre, back-up power, cybersecurity, connectivity and other IT and telecoms solutions; being an ICTGlobe.com reseller has had "a significant positive impact on our wider business".
Read More »
Skip logging in, get
what you need with a
few key details