ICTGlobe owns and operates an optimal Tier 3 rated Data Centre in Highveld, Centurion, South Africa. Our Data Centre permits a holistic approach to design, transform and streamline Data Centre requirements for enterprises enabling them to migrate to the latest technologies.
We offer secure colocation hosting and meet-me-room (MMR) services in our Data Centre that ensure business continuity for enterprises in all industries.
Our Data Centre is under 24-hour security with hourly patrols after hours.

Strict access control policies

Biometric access control to the building and data centre areas

Tamper alarms on biometric readers

Locked security gates, not linked to the electronic access control

CCTV with a 1-year recording retention policy

Access control logs 1-year retention policy
Our Data Centre is equipped with water-cooled temperature-controlled equipment to provide the lowest possible PUE rating for the South African climate. Our approach of fully redundant hot air containment further enhances our offering.
We have implemented a redundant power utility with double backup power generators, which ensures a 99.999% uptime guarantee. Each building's primary and secondary power feed is through automated switchover UPSequipment with dedicated battery banks.
Water and Fire Protection
A two-stage fire detection system is in place for our Data Centre with an early warning monitoring circuit that measures 0.4% of air particles or smoke and alerts monitoring staff of possible fire or environmental changes. The second detection stage is a 4% particle air change and will deploy the FM 200 gas system. This gas is human-friendly but will distinguish any fire hazard that may arise. Each cabinet is monitored for temperature changes and fully integrated into our monitoring software architecture.
Automatic fire suppression is linked to the fire alarm using HFC-227ea gas, leaving no residue on valuable equipment after discharge. The fire suppression system is connected to smoke and particle detectors located throughout the Data Centre, communications room, UPS room, as well as under the raised flooring
Automated notifications from humidity and temperature sensors
Automated notifications from water leak sensors
Flooding prevention with automated water pumps
01 Colocation hosting
02 Meet-me-room services
03 Virtual server hosting
04 Layer 2 services
05 Consolidation and optimization
06 Transformation and automated systems management
07 Cloud-based infrastructure as a service
08 Business continuity planning and implementation
09 Disaster recovery road mapping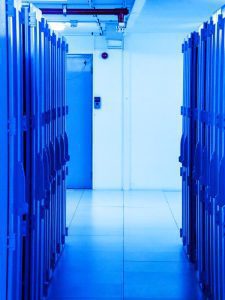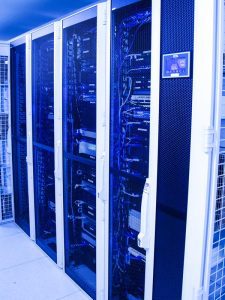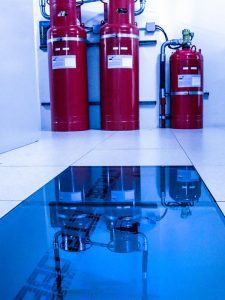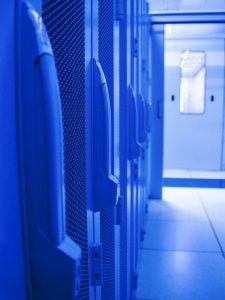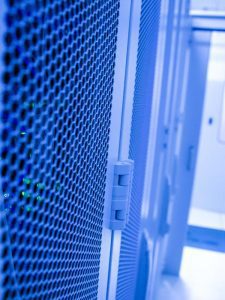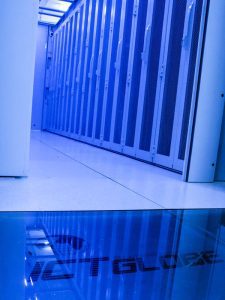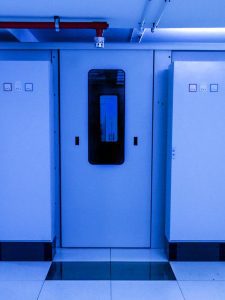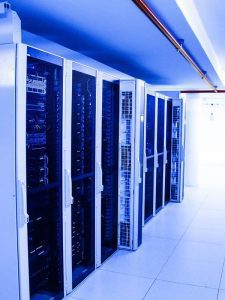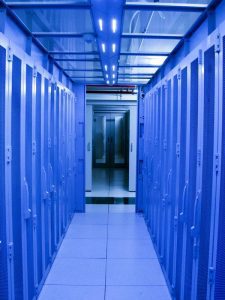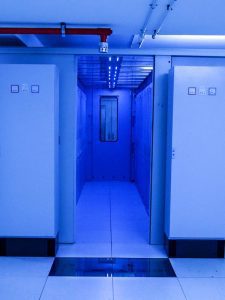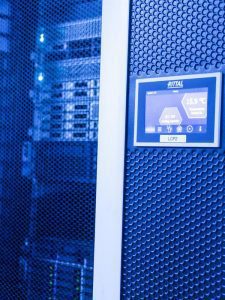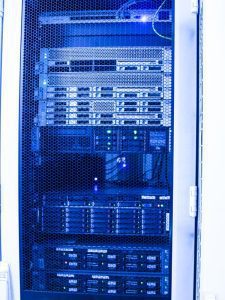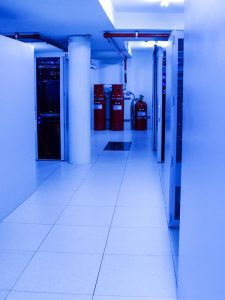 Skip logging in, get
what you need with a
few key details