ICTGlobe specialises in customized managed cloud hosting solutions. Our Tier 3 state-of-the-art data centre offers full redundancy which guarantees uptime of our network. Our support is industry-leading with 24/7 level-3 support.

CallVault

SureHost

StorVault
CallVault is a Secure Call Recording Storage Platform that ensures encrypted and archived call recordings.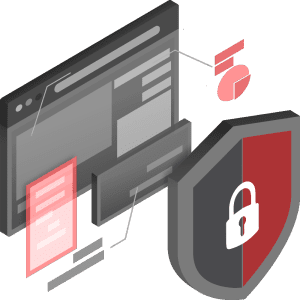 Now you can manage your domains, websites and email addresses centrally.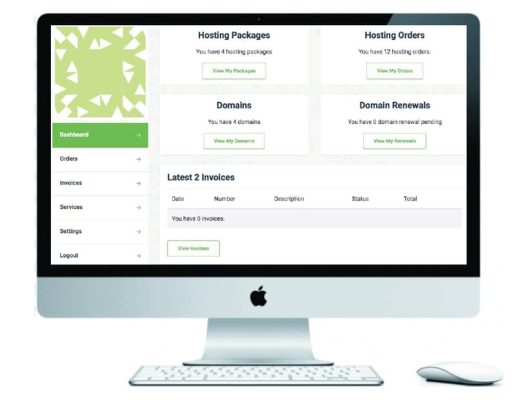 StorVault is an online backup and recovery service accessible via a web console that encrypts data during backup and in transit.
Rent a physical dedicated server located in our tier 3 datacenter.
Rent a virtual dedicated server to host your services in the cloud.
We offer secure colocation hosting and meet-me-room (MMR) services in our Centurion Data Centre that ensure business continuity for enterprises in all industries.
Depending on your backup requirements, ICTGlobe can offer fully or self-managed solutions to suit any budget.
Microsoft 365 is designed to help you achieve more with innovative Office apps, intelligent cloud services, and world-class security.
Skip logging in, get
what you need with a
few key details