ICTGlobe – ICASA licensed Telecommunications Service Provider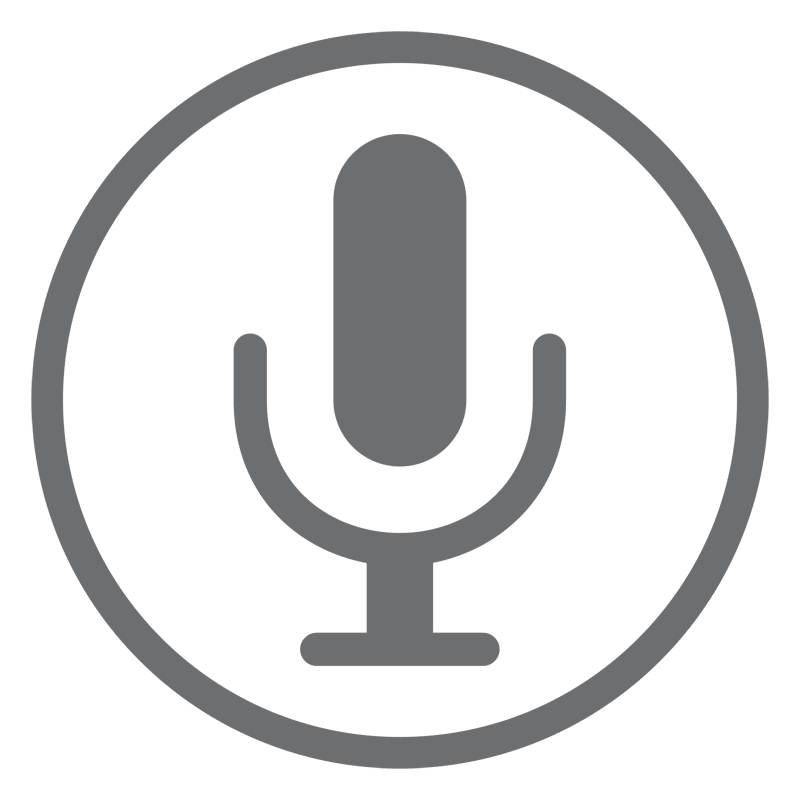 Voice Services
Clear, reliable and cost-effective voice calls are essential for any business. At ICTGlobe we own and operate our own interconnect and networking facilities, meaning high quality, affordable voice calls.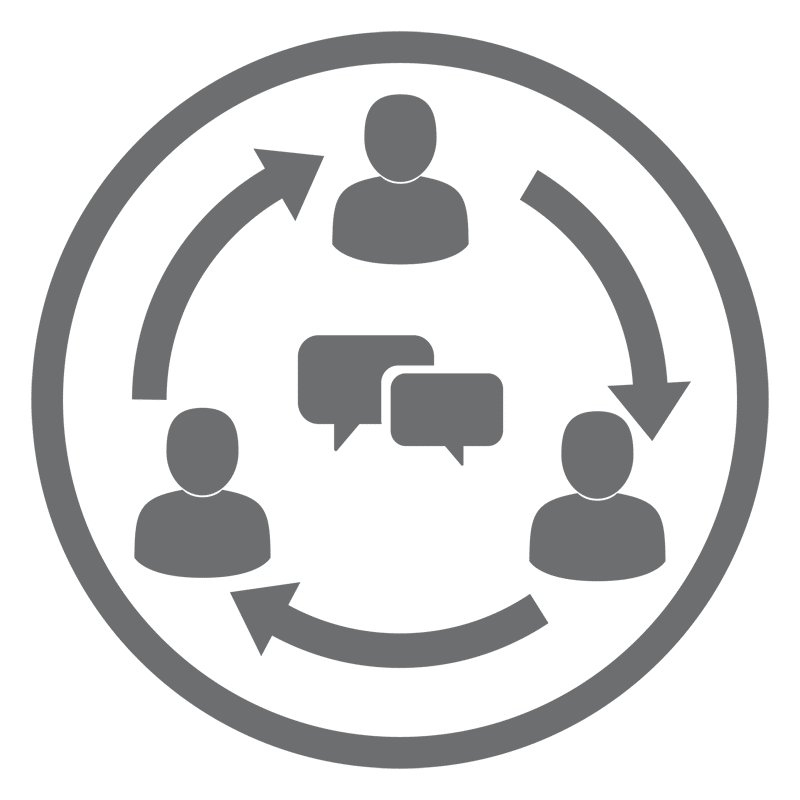 Business Communication Solutions
ICTGlobe understands the importance of business communication within an organisation. We focus on delivering the best possible solution to fit the specific communications needs of our customers.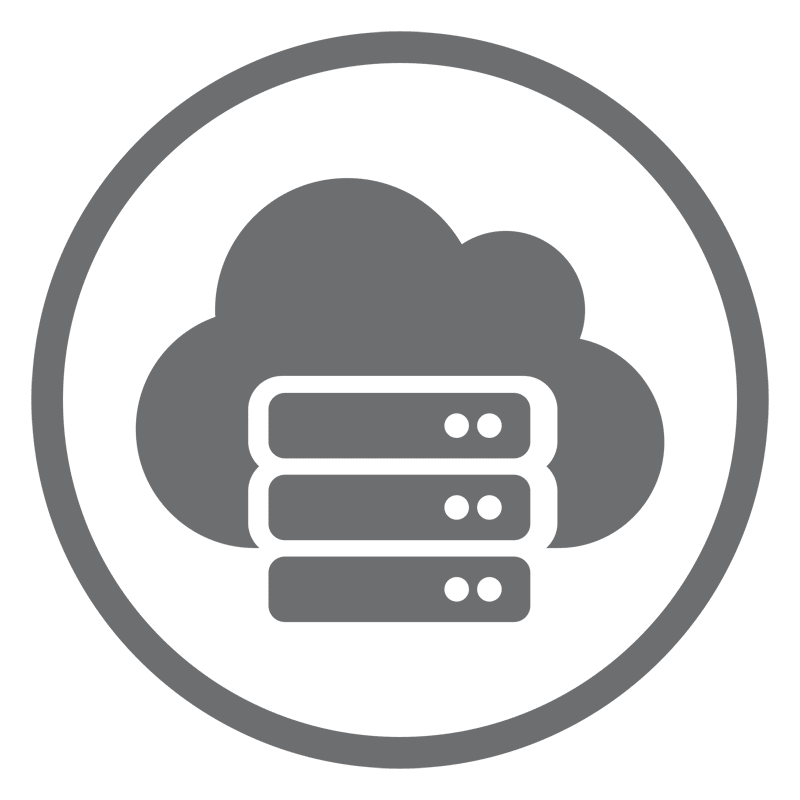 Cloud Services
ICTGlobe specialises in customized managed cloud hosting solutions. Our Tier 3 state-of-the-art data centre offers full redundancy which guarantees uptime of our network. Our support is industry-leading with 24/7 level-3 support.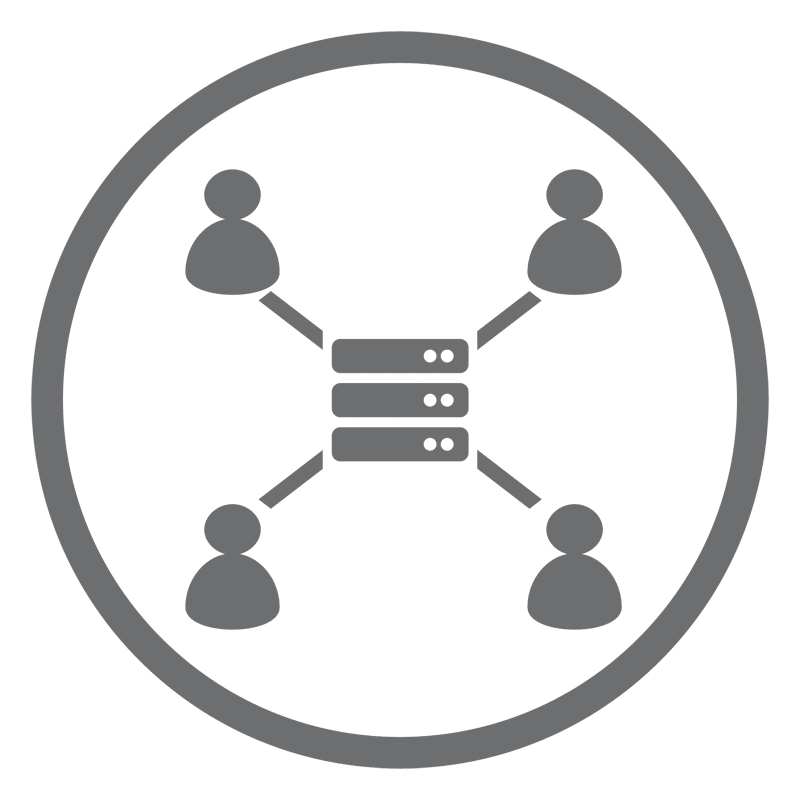 Connectivity Solutions
ICTGlobe specializes in solution-based internet connectivity, providing you with the most suitable, fastest and reliable Fibre To The Business, Fibre To The Home, ADSL, LTE, WISP or Satellite Solution.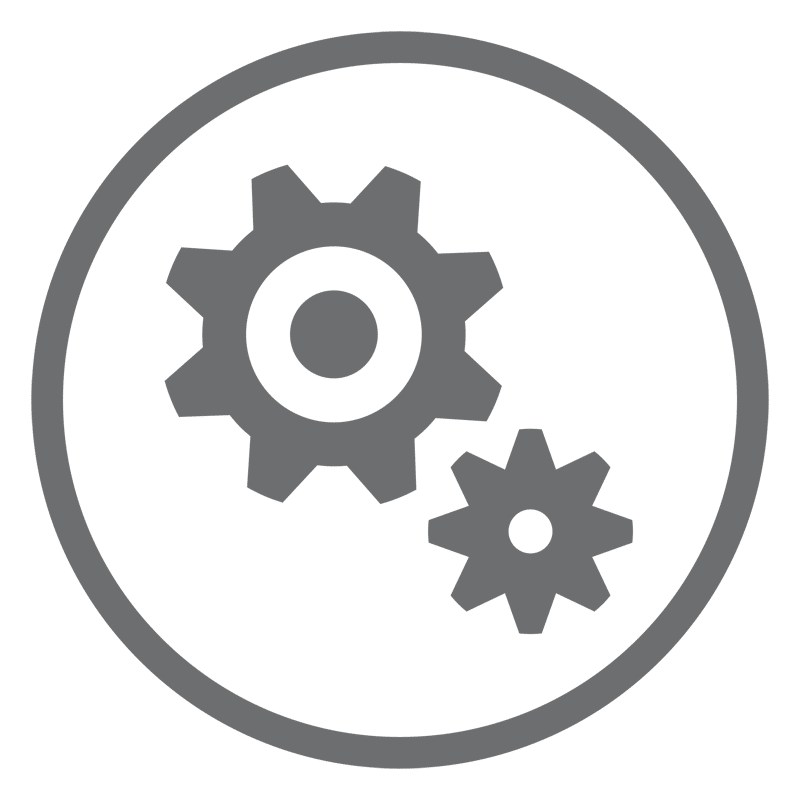 Managed Services
ICTGlobe is all about improving operations. Our skilled professionals can integrate and manage IT Infrastructures and end-user systems. We offer SLA's for VOIP, technical support, network and connectivity.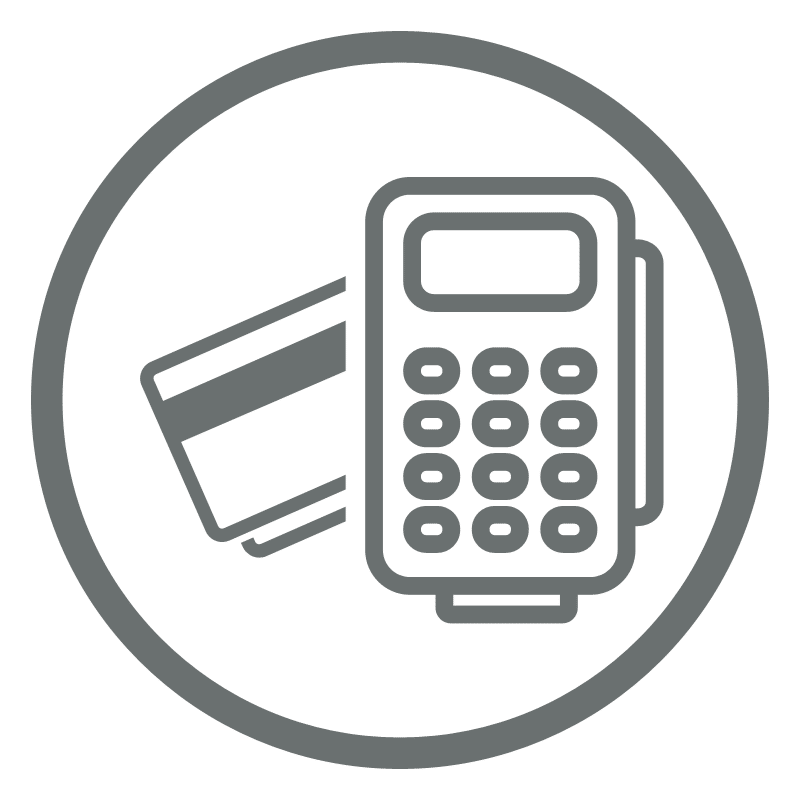 Point of Sale
ICTGlobe offers Point Of Sale software for retail, hospitality, entertainment, restaurants, and more. The functionality is simple to use while providing complete analysis and reports. We supply a wide range of POS terminals or convert a mobile phone into an integrated POS device.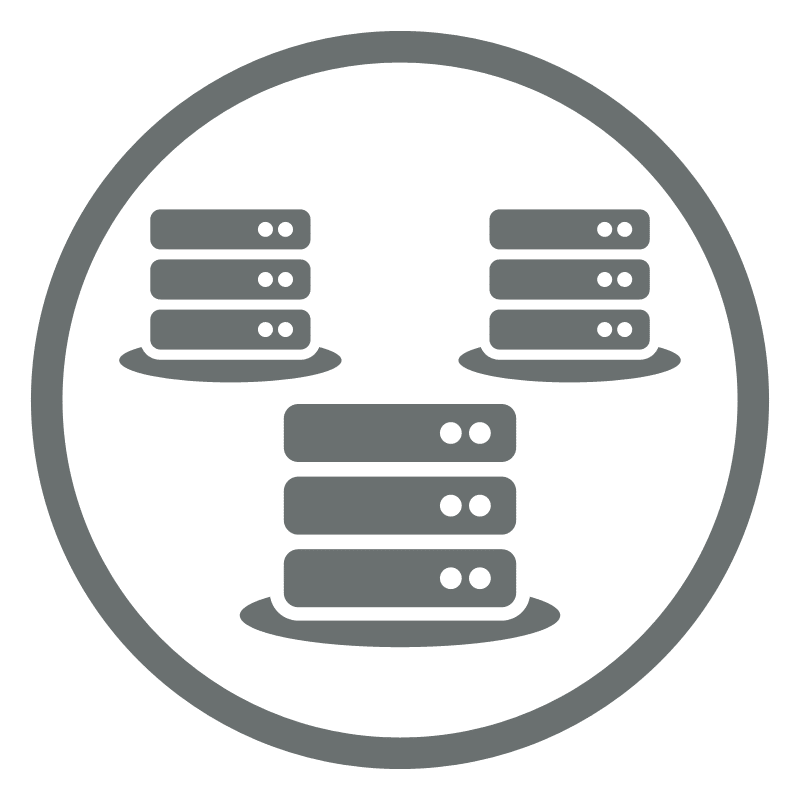 Data Centre
ICTGlobe proudly owns and operate a Tier 3 rated Data Centre. In addition to this, we have a data centre presence in Johannesburg, Cape Town and Durban within the Teraco Data Centre environments where we offer co-location hosting.
INDUSTRY SPECIFIC SOLUTIONS
OUR NETWORK
ICTGlobe has helped businesses across many sectors achieve their goals by providing the perfect solution for their needs.