ICTGlobe – ICASA licensed Telecommunications Service Provider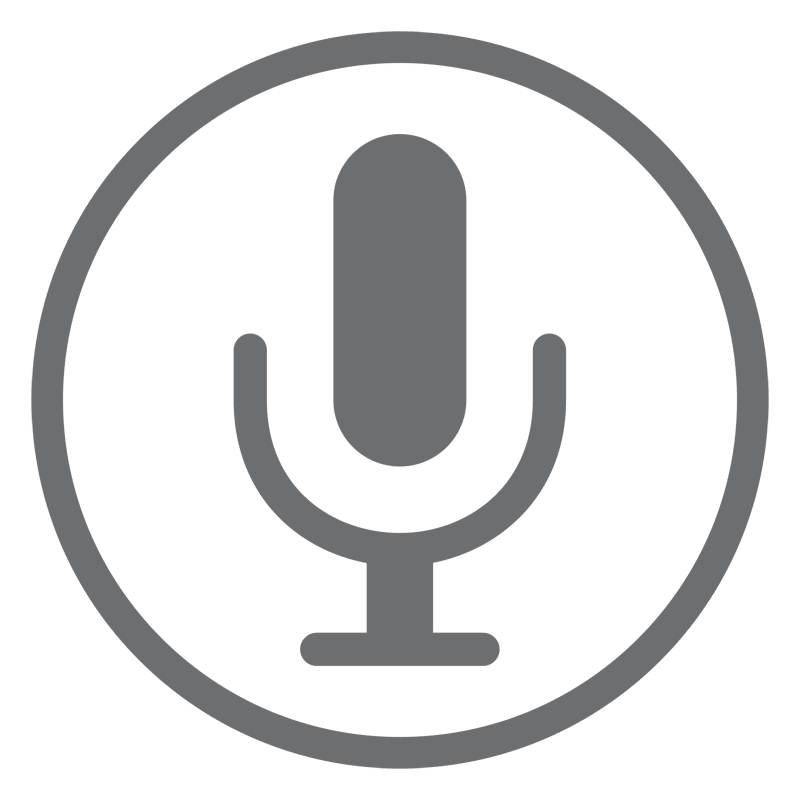 Voice Services
Clear, reliable and cost-effective voice calls are essential for any business. At ICTGlobe we own and operate our own interconnect and networking facilities, meaning high quality, affordable voice calls.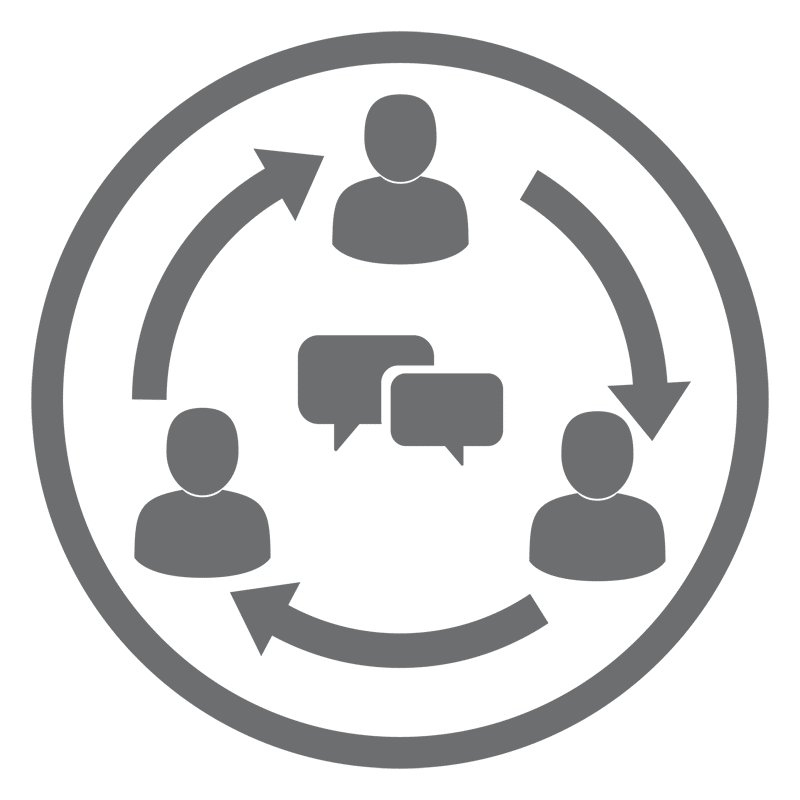 Business Communication Solutions
ICTGlobe understands the importance of business communication within an organisation. We focus on delivering the best possible solution to fit the specific communications needs of our customers.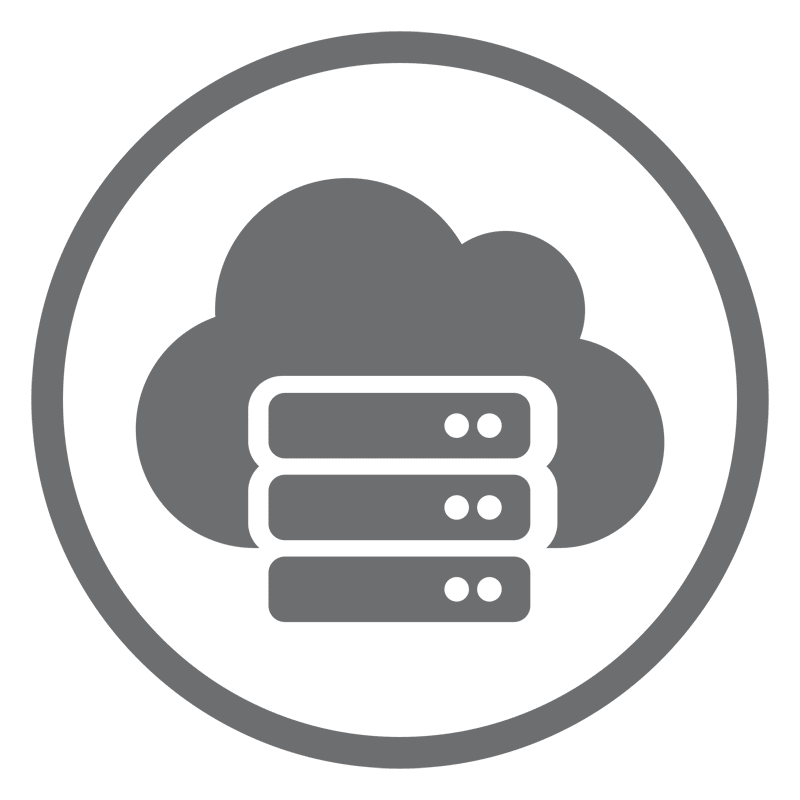 Cloud Services
ICTGlobe specialises in customized managed cloud hosting solutions. Our Tier 3 state-of-the-art data centre offers full redundancy which guarantees uptime of our network. Our support is industry-leading with 24/7 level-3 support.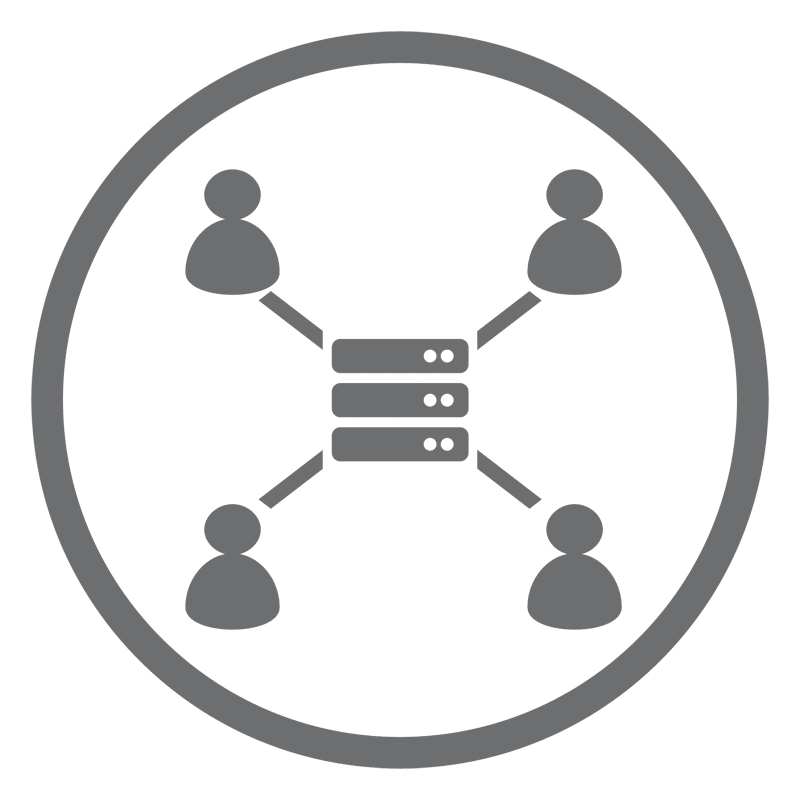 Connectivity Solutions
ICTGlobe specializes in solution-based internet connectivity, providing you with the most suitable, fastest and reliable Fibre To The Business, Fibre To The Home, ADSL, 3G, LTE, WISP or Satellite Solution.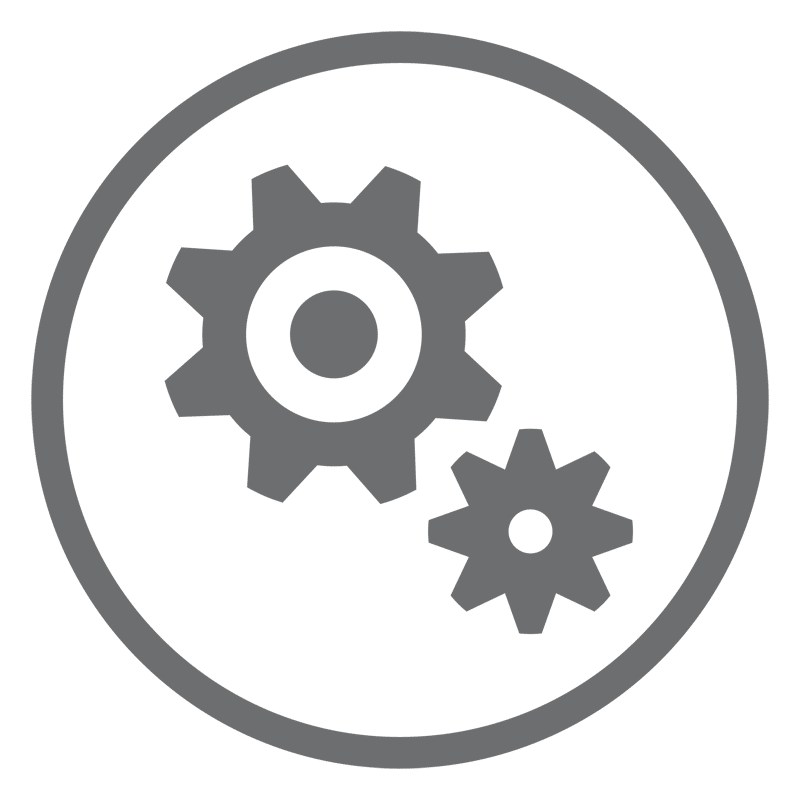 Managed Services
ICTGlobe is all about improving operations. Our skilled professionals can integrate and manage IT Infrastructures and end-user systems. We offer SLA's for VOIP, technical support, network and connectivity.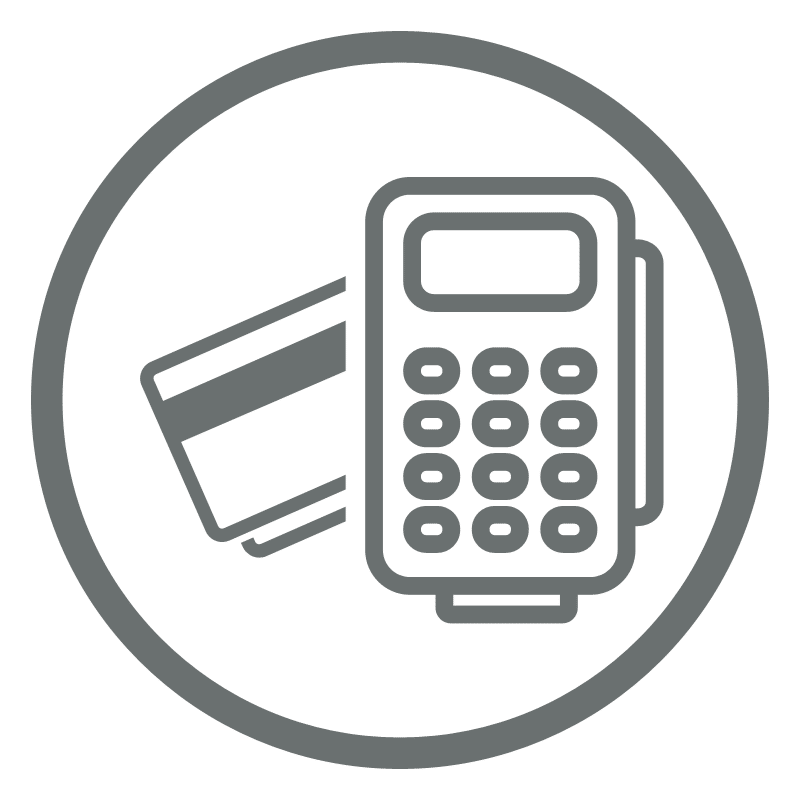 Point of Sale
ICTGlobe offers Point Of Sale software for retail, hospitality, entertainment, restaurants, and more. The functionality is simple to use while providing complete analysis and reports. We supply a wide range of POS terminals or convert a mobile phone into an integrated POS device.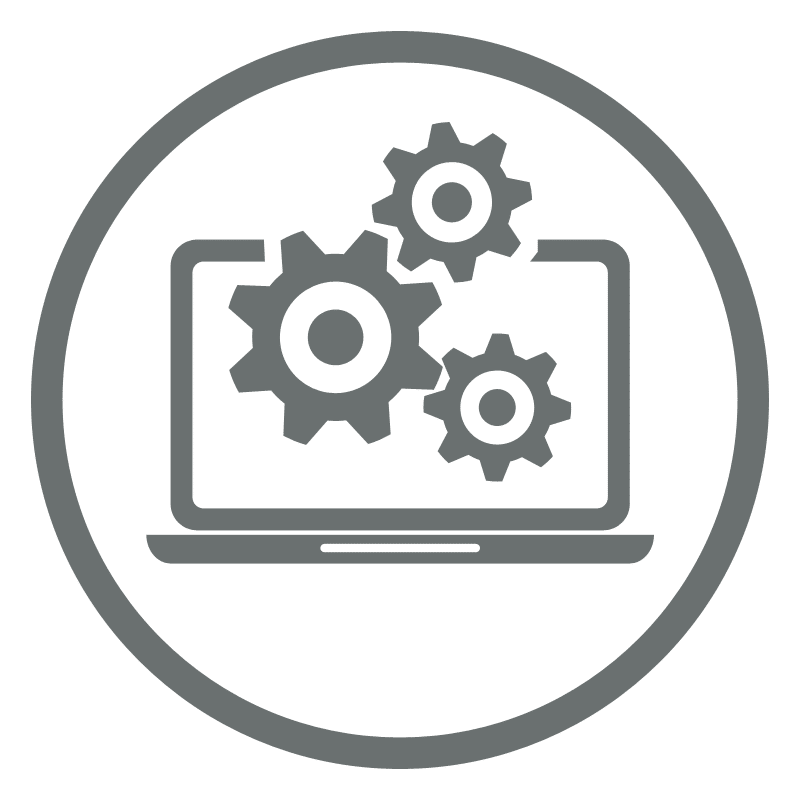 Office Automation
By having Office Automation as a part of ICTGlobe's product set, we address all office document workflows and digital printing needs while offering complete business communication solutions.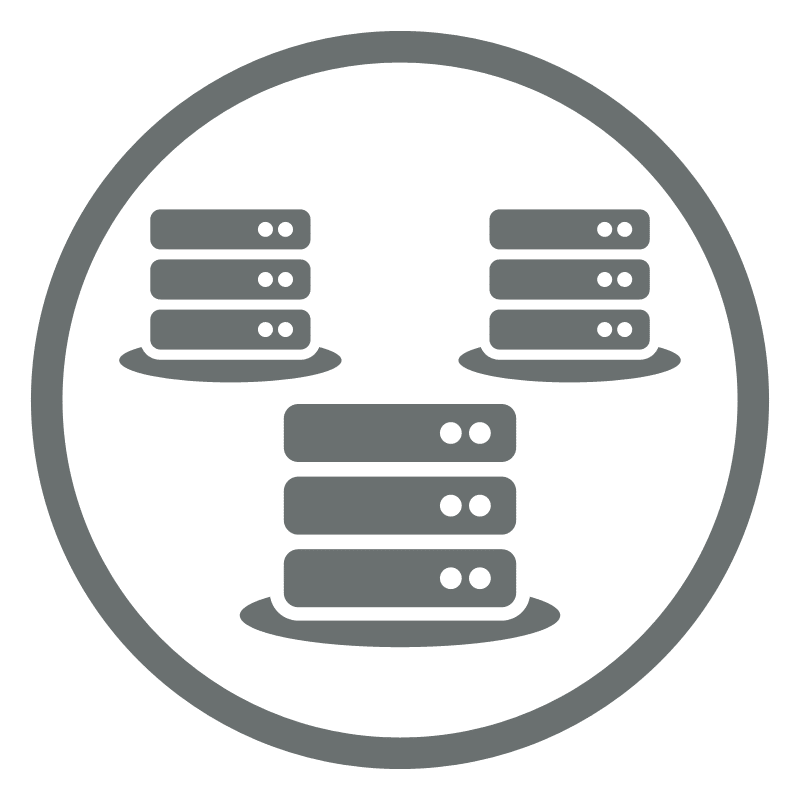 Data Centre
ICTGlobe proudly owns and operate a Tier 3 rated Data Centre. In addition to this, we have a data centre presence in Johannesburg, Cape Town and Durban within the Teraco Data Centre environments where we offer co-location hosting.
INDUSTRY SPECIFIC SOLUTIONS
OUR NETWORK
ICTGlobe has helped businesses across many sectors achieve their goals by providing the perfect solution for their needs.
Feedback from the Globe Network
"We have a good relationship with ICTGlobe.

I enjoy how they aggregate things and are solutions focused.

Service is always good."
Dale Holten, Syntelo
"Firmlinx is an ICT service and sales company with a prominent presence in the Mpumalanga area.

We believe in a proactive approach and ensuring our customers are getting full value from their ICT systems and services. Firmlinx partners with strategic partners to ensure our customers get the full advantage in terms of price and the latest technology. Thank you to ICTGlobe for being a value-adding partner."
Rudi Grundlingh, Firmlinx
"Afrieta focuses on serving communities without adequate internet access. Afrieta establishes within a community with a goal to achieve a 30% market share within 2 years.

Our engagement philosophy is community-focused and driven, from targeted marketing campaigns towards the community to in-community delivered support.

We are known for being service orientated and affordable. Afrieta integrates into the community by giving all schools, religious and community-serving organisations free internet.

ICTGlobe, through its flexibility and innovation, has been crucial in allowing us to deliver on our business ambitions."
Shahin Casim, Afrieta
"It has been a pleasure getting to know the team at ICTGlobe, and they have welcomed CBX Tech with open arms.

Let's see what the future brings us with the newly established relationship and collaboration. Our clients will now benefit from all the new products from ICTGlobe as part of our offering to the market.

Thank you again to the team from ICTGlobe for all the assistance."
Michael Vorster, CBX Tech
"Voice solutions are really important to our clients, and before we worked with ICTGlobe, we found that although there are great systems out there in the market, we never had a partner that cared equally in making sure that the service was behind the product.

For this reason, service delivery and keeping true to our promise was difficult before we started working with ICTGlobe. They have definitely been a great partner for us."
Andy Kuchling, Avanine
"With ICTGlobe we have a team assigned that is always available to assist.

We like to have control over our products and services. ICTGlobe will take the time to listen to our needs and then make it happen, and we have less downtime on our VoIP systems. This means less support calls and tickets, so our team has more time to address other work."
Johandre Fourie, iiNet Connect
"ICTGlobe has been reliable every time with every submission we've had.

As a small business that started in 2020, we had challenges getting into the market. However, we have been able to serve clients well due to the consistent staff support and excellent products our clients have given us referrals, ensuring business growth.

Working with ICTGlobe has been great."
Kemoneiloe Kim Phatoli, PulaTek
"It is with great pleasure that we can recommend Marinus and everyone from ICTGlobe. From Ugie Coetzer, who signed us up, right through to the support team, you all are amazing….where have you all been all my life!!!! Fast, professional and extremely efficient. Well done to you all and to ICTGlobe!!!"
Johan de Lange, Optimal Auto
"Save My Bacon came together during the initial Covid lockdown period in 2020.

ICTGlobe is expanding its products and their support team is always ready to assist where possible no matter what time of the day or night, ensuring the client is up and running."
Jacques Du Toit, Save My Bacon
"We help you increase productivity with how your business communicates by implementing the best cost-effective solutions currently available.

The Ninja that automates everything is impressive. We are slowly moving to source more solutions from ICTGlobe. They offer better FTTB pricing and sound turnaround times."
Johan Janse van Nieuwenhuizen, Just Is
"In comparison to other vendors, ICTGlobe support is on another level. They are always willing to help and solve problems quickly.

We added more clients to our VoIP and internet business using ICTGlobe as our backbone and solution provider, and we're quite delighted with them."
Andre Lesch, Rocklands Consultants
"We were looking to offer our clients a good VoIP Solution which was proving to be a challenge.

Based on recommendations from our peers we looked at ICTGlobe.

ICTGlobe provided us with a good product, good value for money and ease of implementation and support."
Bitmap Solutions
"ICTGlobe is agile and diversifies in smart technology solutions that meet business needs in the information age we live in.

From cloud-enabled unified communications to providing you with internet access. ICTGlobe is a great partner and proud to have on board to assist our clients with innovative technology for business growth."
Needd Technology Solutions
"TracomTelecoms started dealing with ICTGlobe just over a year ago. We very cautiously tested the waters as we had disappointing dealings with a previous supplier. Our main objective was to find a company that would deliver quality voice and connectivity that was required by our SME customers.

ICTGlobe proved to us that they have gone the extra mile and spared no expense in their hardware and software infrastructure, providing us with top quality services.

TracomTelecoms believes that its partnership with ICTGlobe ensures the sustainability of our business while giving us the opportunity to grow and expand our business without having to invest huge sums of capital.

Together with ICTGlobe, TeacomTelecoms is stronger and more flexible than ever!"
Chris Kruger, Tracom Telecoms
"In our industry, our telephones do all the hard work and, our voice recordings are CRUCIAL, retrieving these recordings were always a challenge. ALL our sales are concluded telephonically, which means if we experience difficulties with the system we lose business and our integrity and reputation are put on the line.

With all the challenges we face daily with connectivity and financial legislation, it is imperative for us to rely on our telephone system running smoothly.

We were blown away! The urgency and friendly effectiveness were just unbelievable compared to the poor & slow service we were used to. We couldn't be happier, the peace of mind that ICTGlobe brings is priceless."
Hennie Stroebel, Stroebel Financial Consultants
"ICTGlobe seemed to be well up to date in the market with products and services offered. They offer such a wide variety of products and services, enabling CS Telecoms to consolidate a client's needs by putting everything under one roof.

ICTGlobe offered CS Telecoms a platform that offered everything needed to provide to our client's needs product-wise, as well as the support offered to our clients for most products and services market-related and more. Clients are satisfied with the support and services offered and provided which is of most importance.

This opens more revenues in the future to do more business which benefits CS Telecoms and the clients.

It has been a great journey being part of ICTGlobe in 2021. We look forward to even bigger and better things. We are excited for what's to come."
Chad Stewart, CS Telecoms
"Problems we encountered before ICTGlobe was not having robust enough telephony and connectivity to service our clients with as well as not having enough high-quality integrations with calling applications along with great calling rates.

We want to lead our industry with capabilities that no other business has, along with providing our clients options on extremally robust infrastructure redundancy. ICTGlobe has this covered for us.

ICTGlobe gave us the capabilities our business requires in order to impress, service & win deals.

We are able to programme, service & sell products from the office. Secondly when in front of clients we are able to unlock & show our true capabilities which no other business can showcase. It was recently that Coenie & Lucien joined us on a meeting where we really explained the back end of our business & the client with 130 staff was blown away.

Great rates & extremely intelligent people behind the business."
Lloyd Matthew, Untapped Connectivity
"Before dealing with ICTGlobe, we worked with several communication platforms and providers.

We needed to split our focus and learn multiple platforms to do business, all while having a little day to day control of the services we used.

This was both highly inefficient and expensive to do. This also meant we could never truly focus our growth with one company to negotiate better terms for our clients. Instead, we had to fall in line with each companies' priorities.
While it offers a great range of products, the real difference ICTGlobe made was through its people, who worked tirelessly with us to grow the business, support our clients, and help us find solutions when the standard offerings fell short. That has allowed us to keep growing aggressively with a small team of our own."
Darryl Baumann, Future Proof Communications
"The Vodia Phone System is perfectly suited for Restaurants, schools or businesses that want a reliable phone system and a reduced phone bill. It functions on any IP phone, the web, and on cell phones via their app, making it flexible enough to suit today's business or educational institution needs. The installation can be done with some basic knowledge , without needing to hire anyone or pay  for assistance. It is  reliable and quick installation. I started using the Vodia system on some of my biggest clients which is  SPUR, Panarottis and Roccomamas   they always had issues with high telephony cost and poor calling service. After introducing this product to one of their restaurants we have since install it over more than 20 of their restaurants and counting. I obtain my service from ICTGlobe who has an excellent support structure when any assistance is needed with any Vodia issues , which there is hardly none in existence."
Thanks for and excellent product
Shahied Williams
"Pagetech (Pty) Ltd, formerly known as Cape Office Machines, has a long and storied history in the office automation industry. Our philosophy hasn't changed since we first opened our doors in 1982. Since inception, we've been committed to providing exceptional document, legal and consulting services, as well as state of the art software and hardware to businesses all over South Africa. In 2018 our hosted services gained huge traction which prompted our partnership with ICTGlobe. Since then we have only moved from strength to strength with ICTGlobe by our side, providing our valued customers with best business practice technical infrastructure and service delivery, and fantastic, dynamic staff to support both Pagetech and our customers."
Pagetech (Pty) Ltd
"I would like to take the opportunity to send my thanks to the management and staff of ICTGlobe.com. The expertise of ICTGlobe.com is a key factor in the success of Creditel Business Solutions. The solid network and excellent Voice platform that ICTGlobe.com provides to us, is instrumental in delivering world-class solutions to our client base. Thank you for your help over the last 3 years to take our business to a level that we are proud of in the ICT market place."
Operations Director, Creditel Business Solutions
"We were looking for a product that forms part of our quality value offering to keep the trust factor with our clients, ICTGlobe has aligned perfectly with our expectations.

Organized, transparent, user-friendly and flexible to create customized packages for our clients without costing an arm and a leg."
Marius Engelbrecht, AZ Group
"The establishment of the High-Performance Teams to deal with everyday business is to a great advantage for Netcall. Superior solutions and services to offer a wide range from voice to connectivity."
Jan Smit, Netcall
"With ICTGlobe offering a fully-fledged house for solutions it's easier for our team to engage and get pricing and via this service, turnaround times have increased so our productivity has increased. With the growing number of products available in the current evolving market it helps that we can keep our attention on our customers and not be out looking for various suppliers."
Clement Viljoen, Bizzcom
Please contact me. I'm interested!