From business-grade email to TeamChat covering all aspects of project teamwork including audio and video conferences, as well as document sharing and collaborative editing. All running in our secure cloud and accessible in our uniform experience. For half the cost of the competition.
Cloud-based business email & collaboration suite
Native mobile and desktop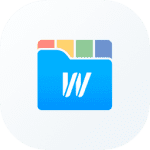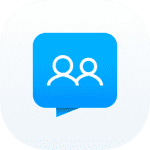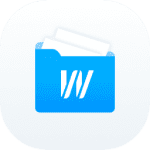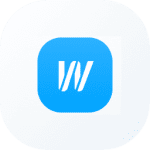 Email at your own domain
Secure business email
Email from custom @yourcompany.com address. Individual mailbox is created for every employee or team. Compatible with every email client. Delayed sending and on behalf sending are supported.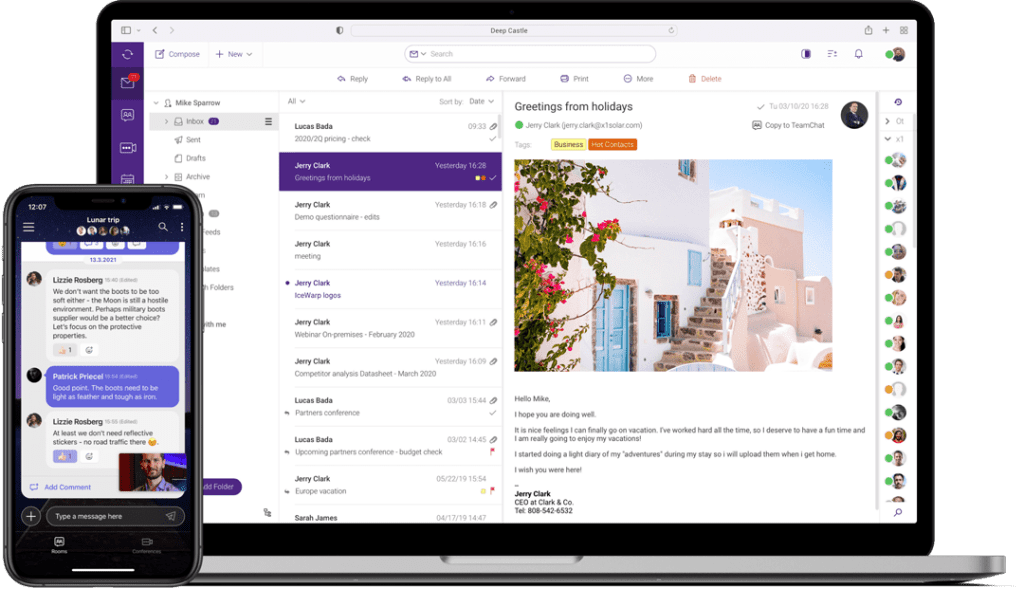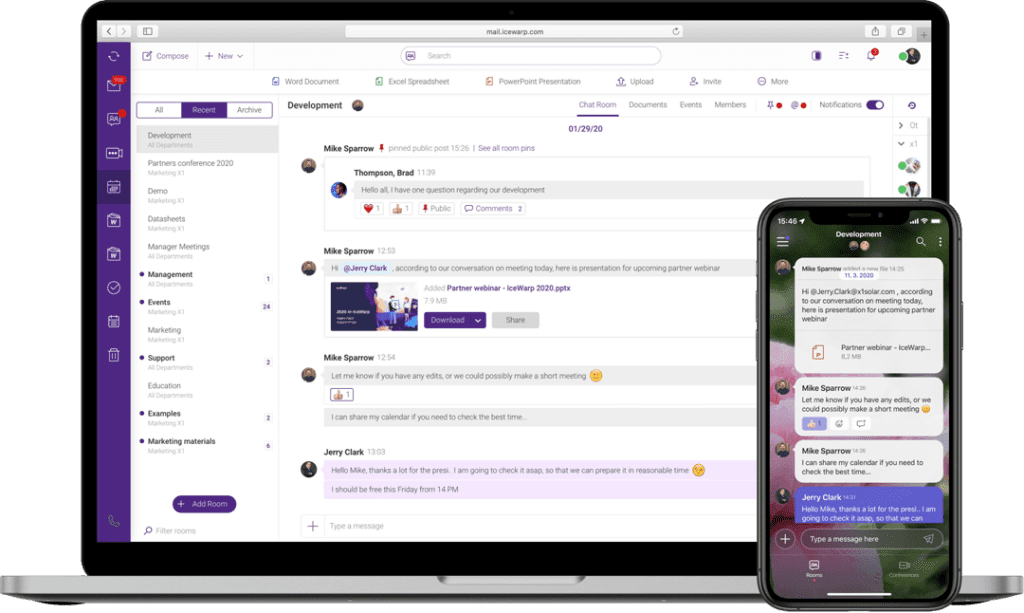 TeamChat
Dynamic team collaboration
Faster and more straightforward than email. Chat with your team and guests. Create rooms for individual projects or teams including external contributors. Share documents, brainstorm over emails and create meetings.
Conferences
Efficient & swift communication
Secure conferencing that runs in the browser and can host dozens of participants, without installing anything. Handy gadgets like screen sharing, real-time chat or moderator are included. Mobile conferencing for Android and iOS is also available.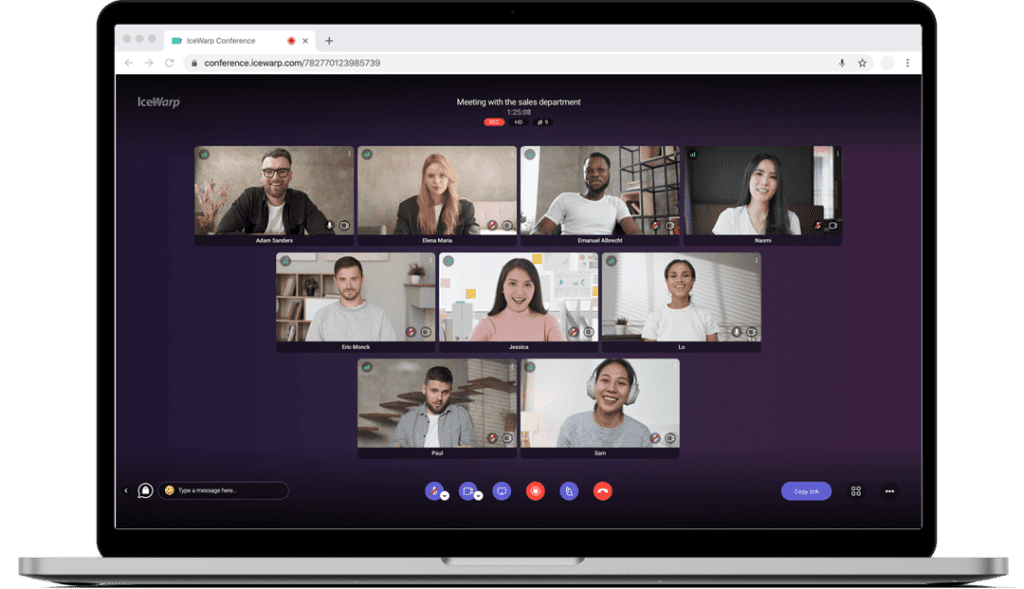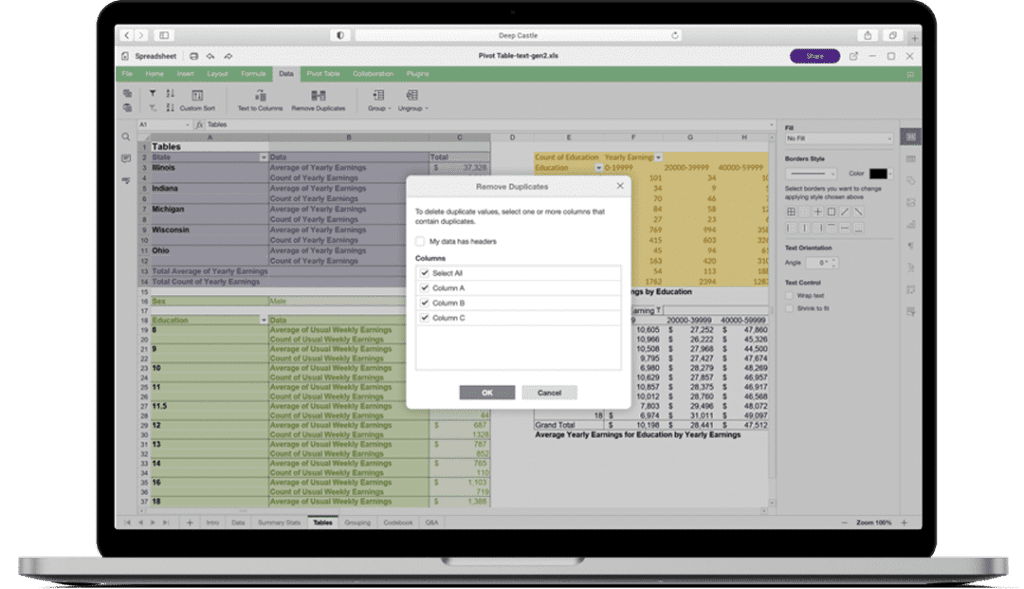 Documents
For real-time collaboration
Comprehensive office suite for documents, presentations, and spreadsheets. MS Office andPDF support is included. Online versions include sharing, real-time collaborative editing and change tracking. An offline version is available as well. Spreadsheets support pivot tables and macros.
In the browser
Dashboard & WebClient
The Dashboard is IceWarp's opening screen and your gateway to the entire collaboration ecosystem. Start your day by logging into the Dashboard at login.icewarp.com or from IceWarp's website and navigate comfortably across all the components.
The WebClient provides seamless access to all your emails, chats, calendars and documents.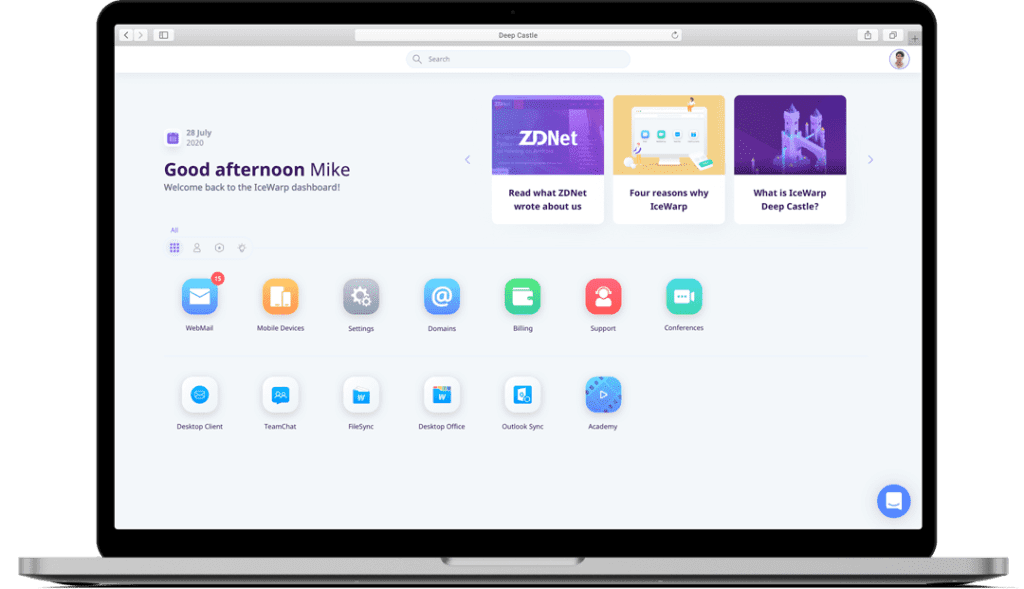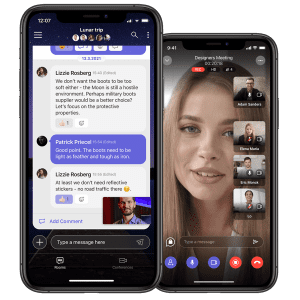 Mobile Apps
TeamChat Conferences & IceChat
Start or schedule calls for up to 200 participants even outside IceWarp. Share files, use in-conference chat or minimize the call to work in TeamChat room. See calls agenda or history. Available in TeamChat app, for Android & iOS.
Desktop Apps
Desktop Client & Desktop Documents
Manage all your emails, chats, calendars and contacts in a native desktop app. And edit text documents, spreadsheets and presentations with a comprehensive feature set.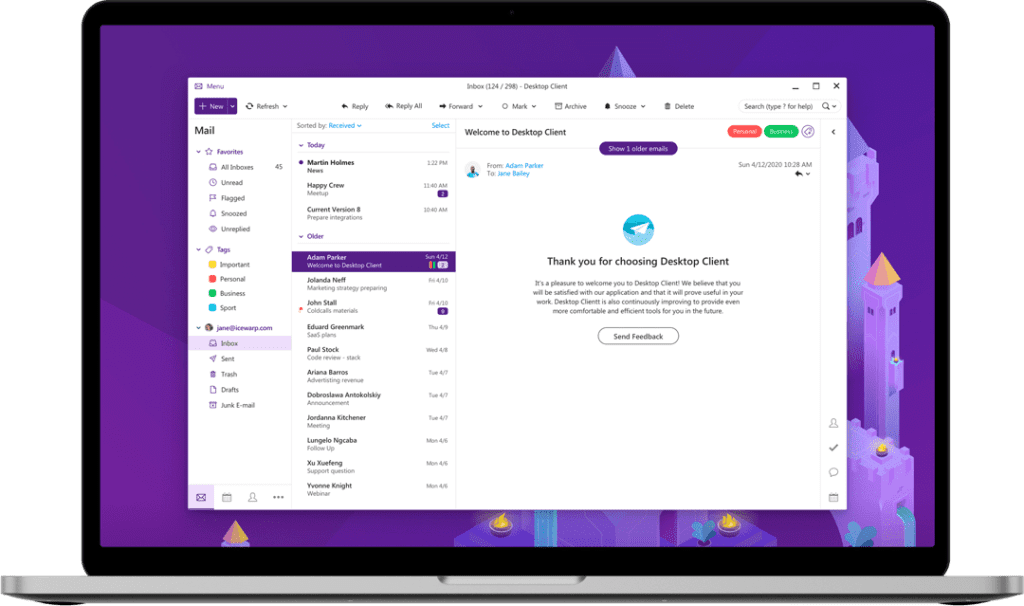 Skip logging in, get
what you need with a
few key details