ICTGlobe specialises in customized managed cloud hosting solutions. Our Tier 3 state-of-the-art data centre offers full redundancy which guarantees uptime of our network. Our support is industry-leading with 24/7 level-3 support.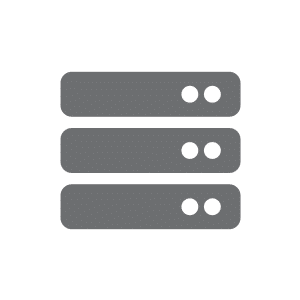 Physical Private Server
Rent a physical dedicated server located in our tier 3 datacenter.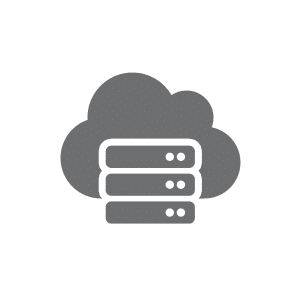 Virtual Private Server
Rent a virtual dedicated server to host your services in the cloud.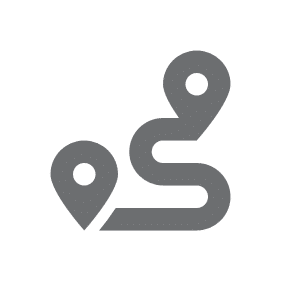 Co-Location Hosting
We offer secure colocation hosting and meet-me-room (MMR) services in our Centurion Data Centre that ensure business continuity for enterprises in all industries.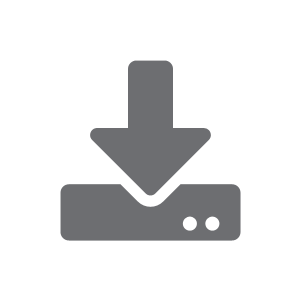 Backups
Depending on your backup requirements, ICTGlobe can offer fully or self-managed solutions to suit any budget.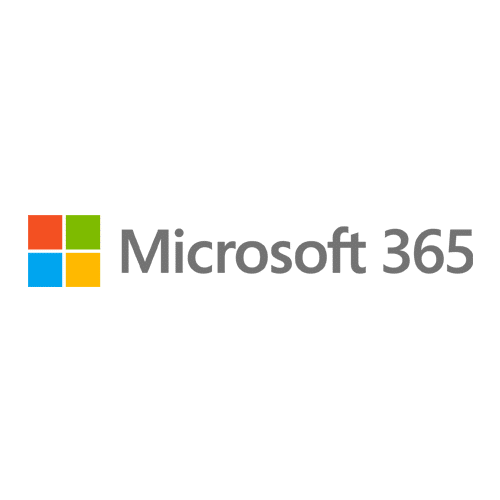 Microsoft 365
Microsoft 365 is designed to help you achieve more with innovative Office apps, intelligent cloud services, and world-class security.