Clear, reliable and cost-effective voice calls are essential for any business. At ICTGlobe we own and operate our own interconnect and networking facilities, meaning high quality, affordable voice calls. Our Voice products include VoIP, IP PBX, Voice over IP trunks and cloud PBX services.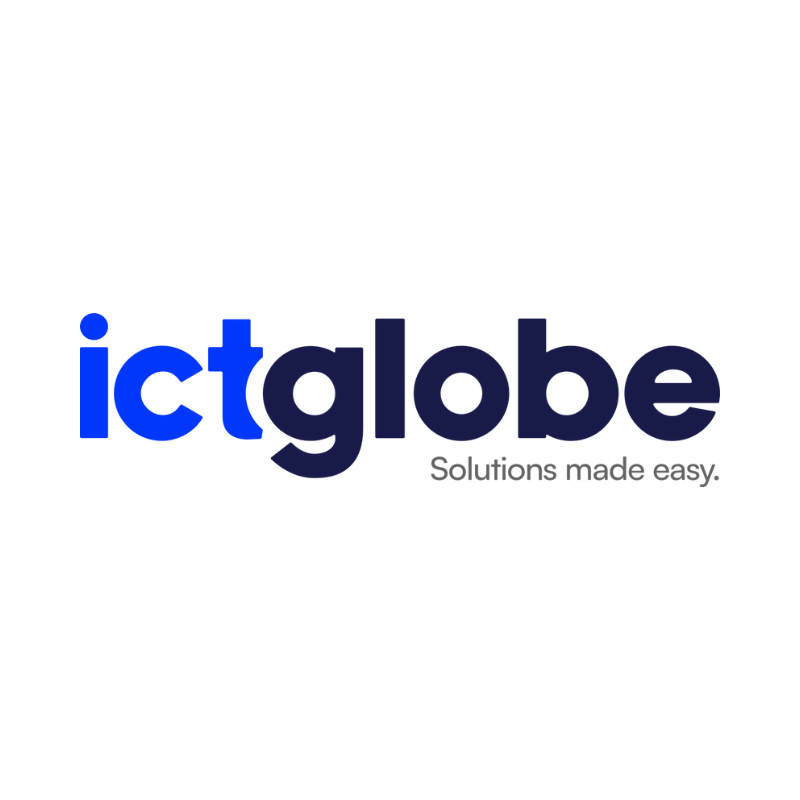 ICTGlobe Voice Services
Advanced and affordable Voice Services to assist your business needs.