Business Communication Solutions
ICTGlobe understands the importance of business communication within an organisation. We focus on delivering the best possible solution to fit the specific communications needs of our customers.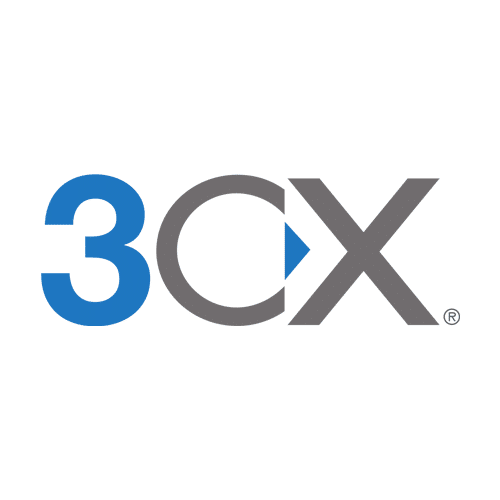 3CX
With 3CX, you will have a full-featured Business Communication System. Call queues, video calls, voice calls, video conferencing, web conferencing and more.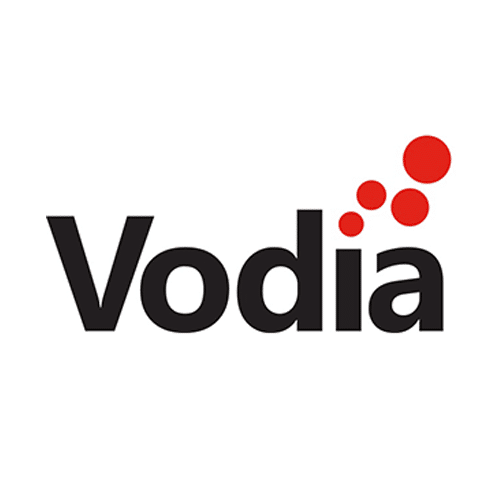 Vodia
Vodia PBX software turns mobile phones, laptops, tablets, PCs and standard VoIP phones into tools your employees can use for their communication needs. Vodia also integrates with Teams and your CRM.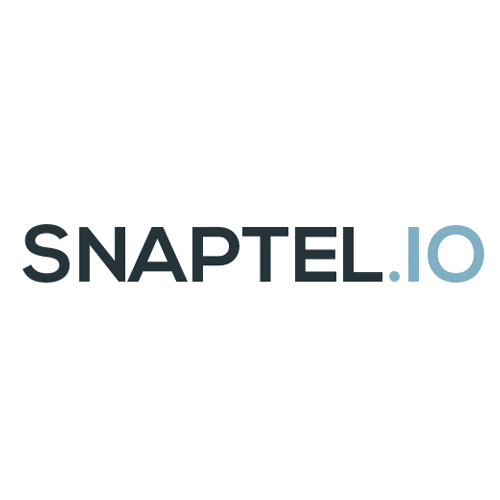 Snaptel
Gone are the days of being limited to your Office Telephone System with Snaptel. Start communicating via your laptop and mobile phone with your employees and customers and never miss a call.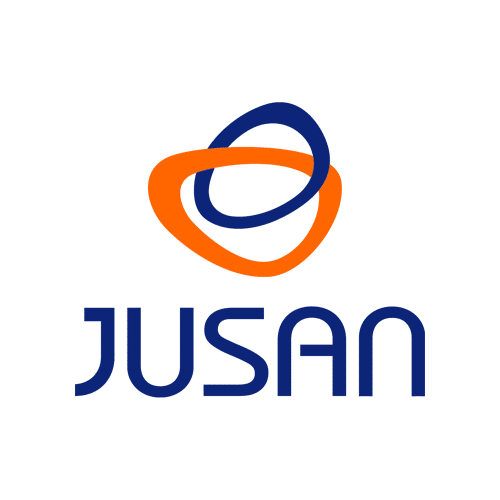 Jusan
Jusan is a Omnichannel Call Center Solution that creates new communication experiences. Communicate via Facebook, WhatsApp, LinkedIn and more to get even closer to your customers.