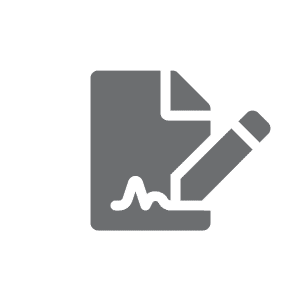 Service Level Agreements
We offer SLA's for VOIP, technical support, network and connectivity.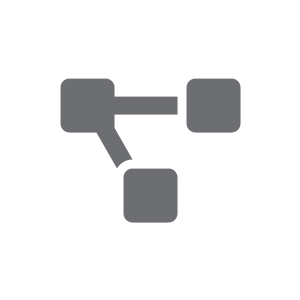 Integration Services
ICTGlobe specialists can assist with your CRM, Phone System and MS Teams Business Integration needs.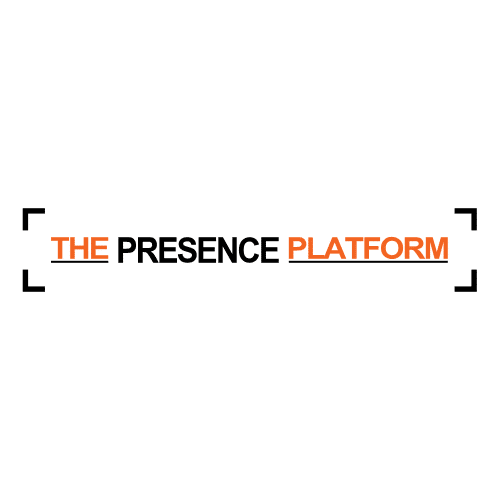 The Presence Platform
The Presence Platform was formed after identifying a need for any size company to increase their online presence by creating intuitive, easy-to-use, eCommerce-enabled websites.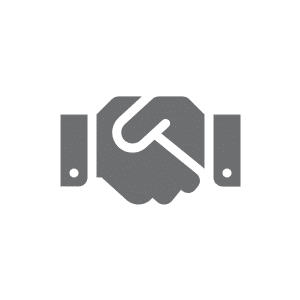 Consulting
Our highly skilled professionals work in partnership with our clients to meet their business objectives using our wide range of products and solutions.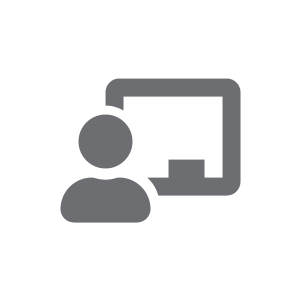 Training and Events
Our Certified Trainers provide product, business and technical training with online and classroom options.