SureHost enables you to manage your domains, websites and email addresses centrally.
Shared Hosting is one of the most popular hosting packages because it provides an affordable way to get you online within seconds.
Shared Hosting works by provisioning hosting resources to multiple users on a secure shared platform maintained by the hosting provider.
Domain and Email Management
Simple and easy to track, monitor and manage your domain with email setup and control via one login portal.
99.999% Uptime Guarantee
Free SSL Certificate
Easy WordPress Installs
High-Performance Web Servers
Hosted Locally
World-Class Security
Cloud Hosting
Web Hosting
Affordable Rates
Our world-class Data Centre
ICTGlobe proudly owns and operates a Tier 3 rated Data Centre. In addition to this, we also have a data centre presence in Johannesburg, Cape Town and Durban within the Teraco Data Centre environments where we offer co-location hosting.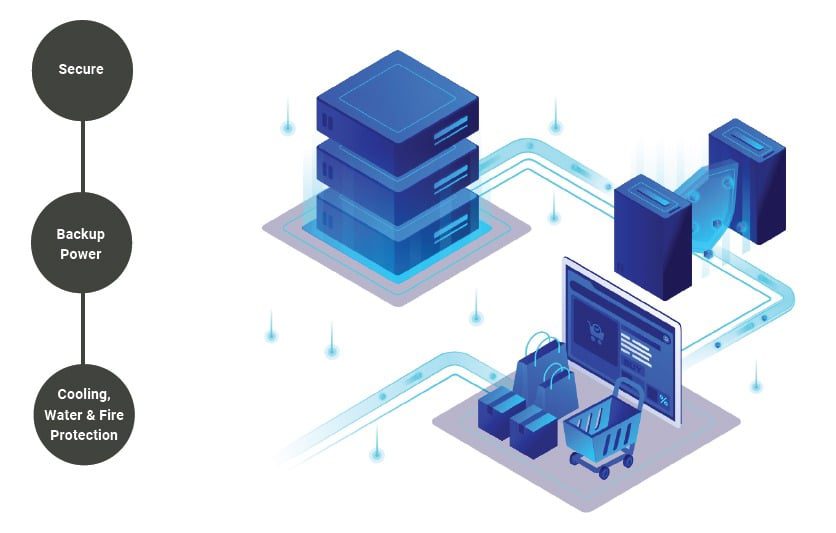 Skip logging in, get
what you need with a
few key details