Business Communication Solutions
ICTGlobe understands the importance of business communication within an organisation. We focus on delivering the best possible solution to fit the specific communications needs of our clients.

3CX

Icewarp

VPBX

Vphone

Aluxium
With 3CX, you will have a full-featured Business Communication System. Call queues, video calls, voice calls, video conferencing, web conferencing and more.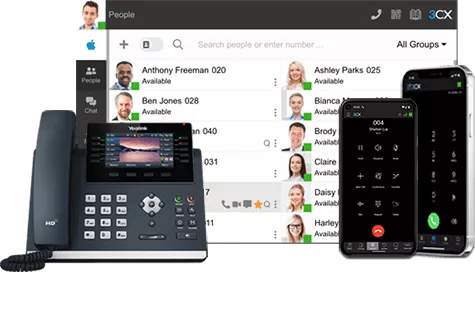 From business-grade email to TeamChat covering all aspects of project teamwork including audio and video conferences, as well as document sharing and collaborative editing. All running in our secure cloud and accessible in our uniform experience. For half the cost of the competition.
ICTGlobe Virtual Desk provides a human answering service for your business. With Virtual Desk you will not miss a call, even after hours.
Our professional team will answer your calls, provide detailed information about your business, assist clients and more.
Gone are the days of being limited to your Office Telephone System with Snaptel. Start communicating via your laptop and mobile phone with your employees and clients and never miss a call.
Vodia PBX software turns mobile phones, laptops, tablets, PCs and standard VoIP phones into tools your employees can use for their communication needs. Vodia also integrates with Teams and your CRM.
VPBX is a Robust Cloud Based and Affordable Telephone System that caters for all your communication needs. NO CONTRACT!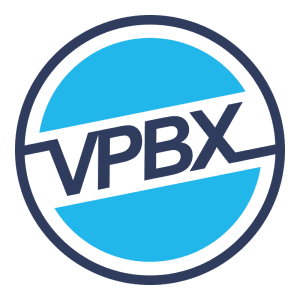 VPHONE is a web-based application, integrated with VPBX allowing seamless voice and video calling.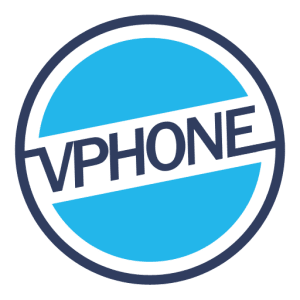 Skip logging in, get
what you need with a
few key details